Optimized basements replacer for Oblivion | download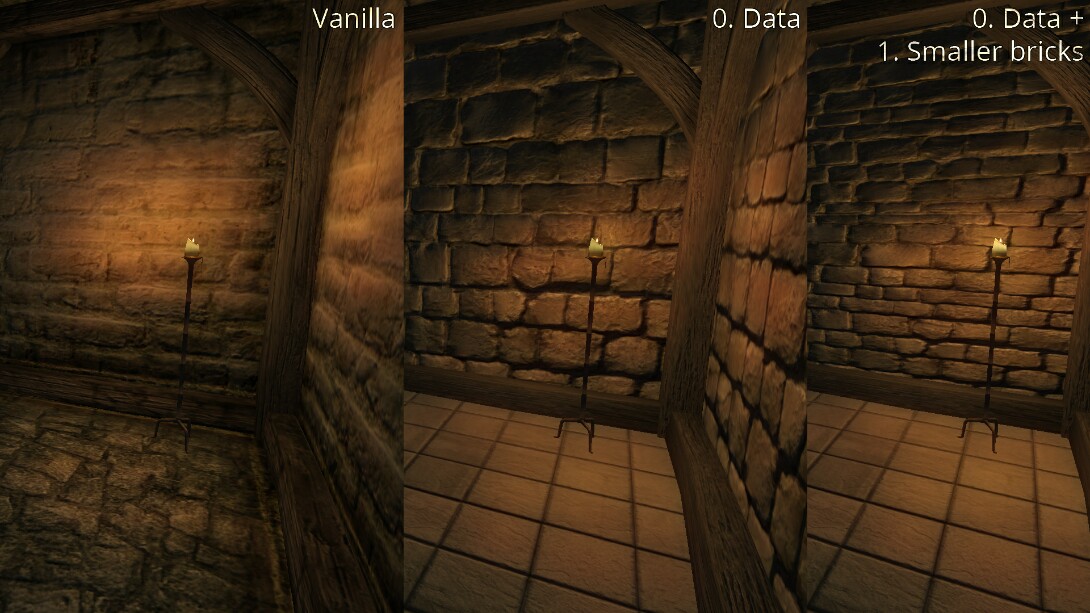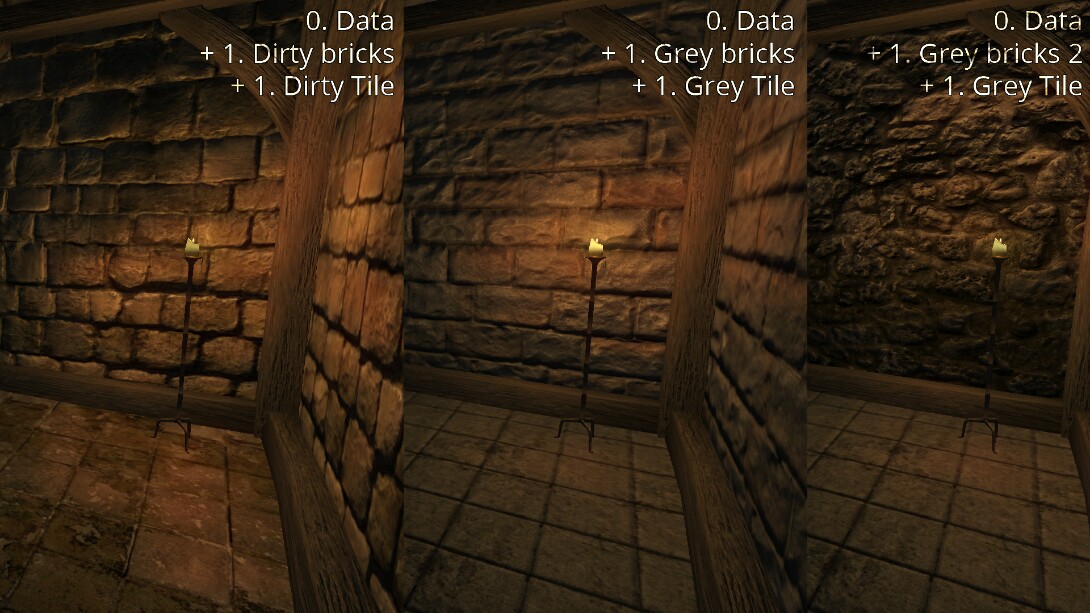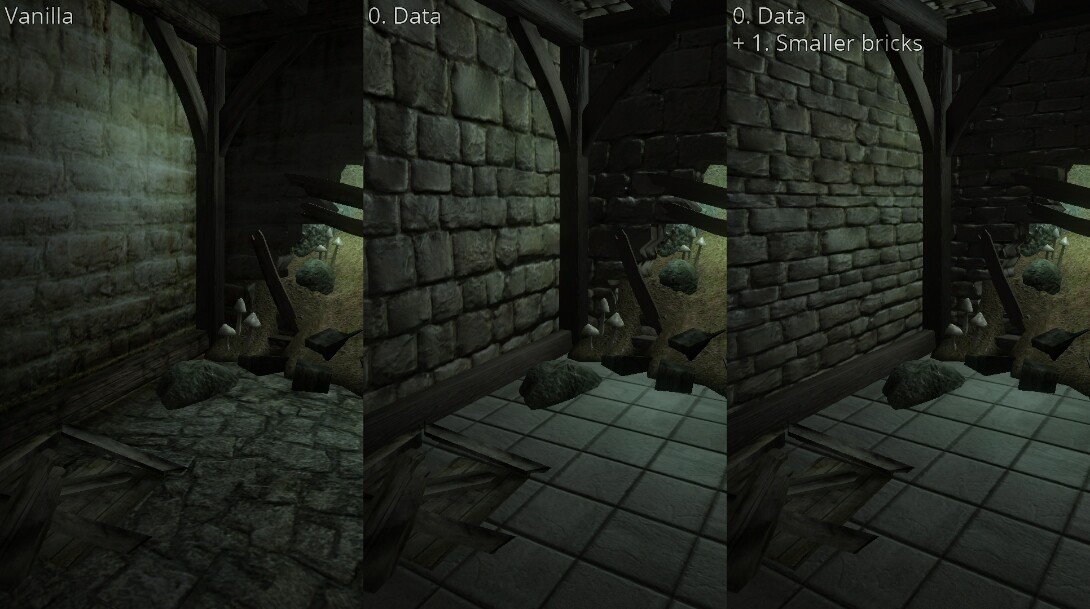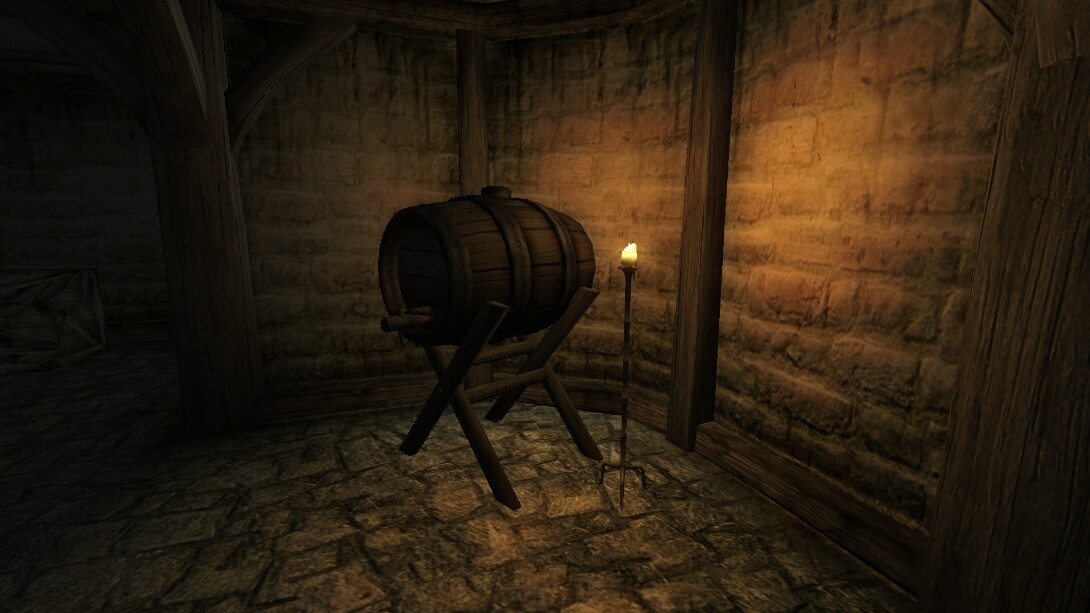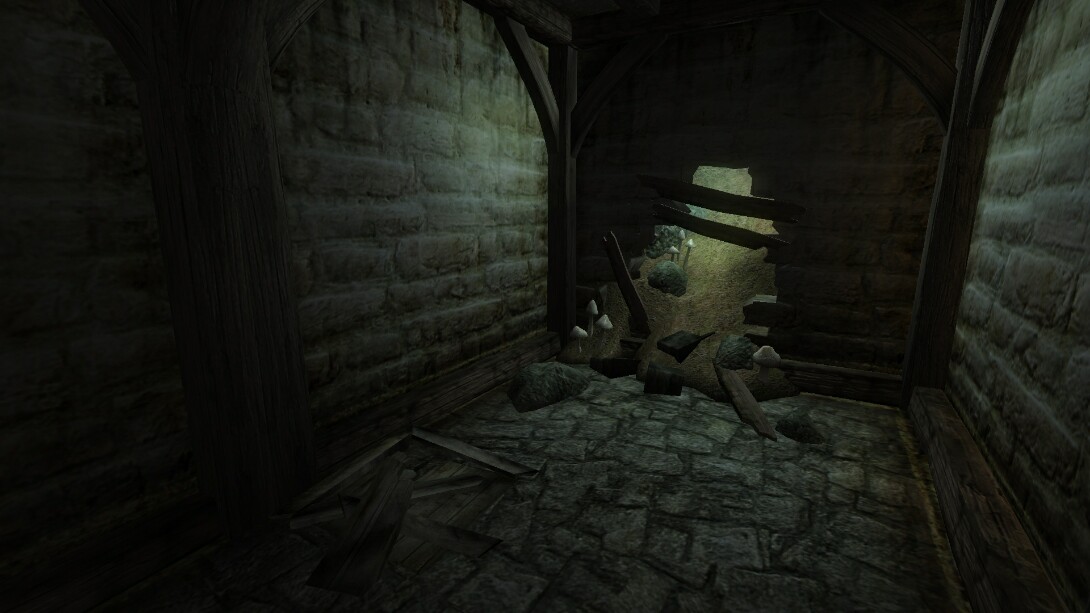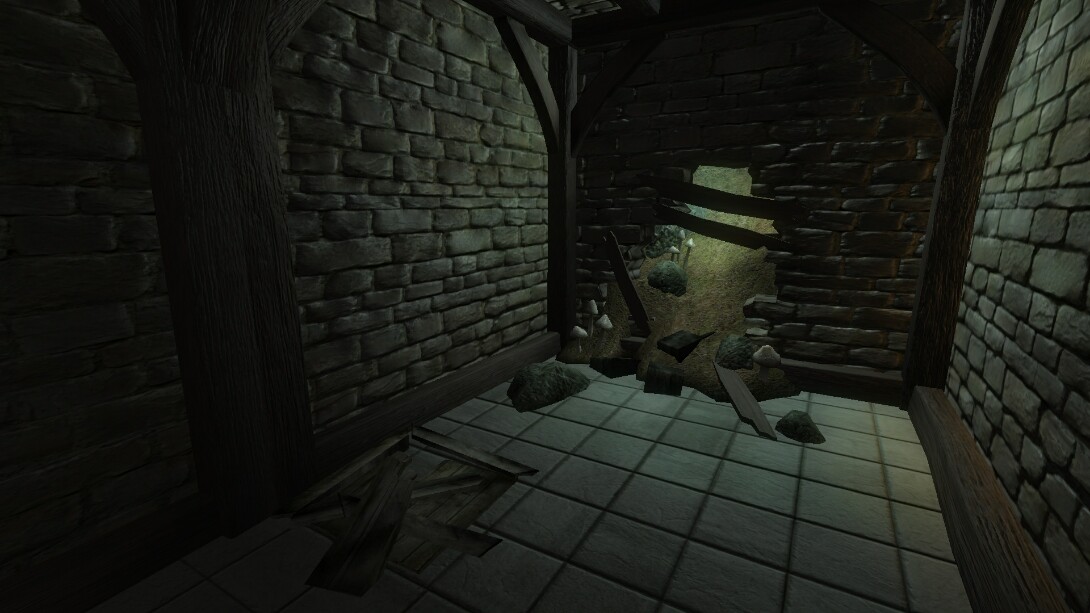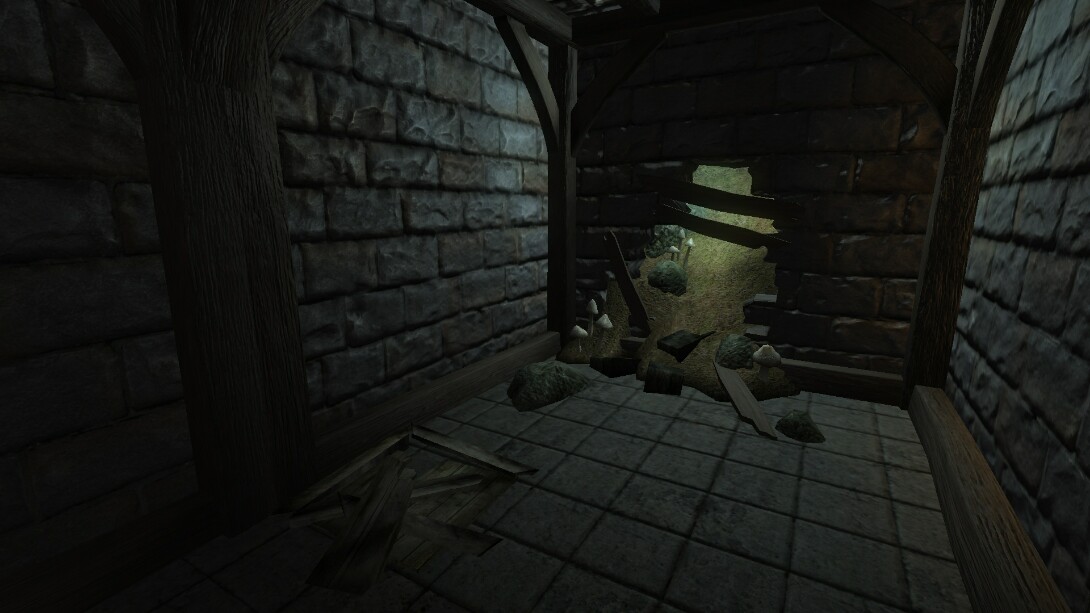 ----------------------------------------------------  

It's a general 'basementsections' replacer.
It actually saves your VRAM and reduces the load by reducing the amount of textures used for 'basement setions' for the floors, walls and ceilings from 46 to just 4. 
At almost no visual cost, too; the floor tiles can look a bit whacky on 2 (just two) sections of the floor; the curved corridor and some stairs. That's it. 
The meshes included are pyFFi optimized ones, and I've edited the UV of the abovementioned two to fix some texture issues.
Vanilla floor, ceiling and wall sections have separate textures for each corner and curve, but you don't *really* need those if you have actual Ambient Occlusion in your game. The screenshots above are with vanilla graphics that doesn't have this feature, however, and this replacer still looks a bit better in my opinion.
The walls/ceilings are only 1K, the floor tile is only 2K in resolution, and all of the textures are compressed.
Stylistically it mimicks the original, except that the floor is tile instead of stone. A few different options for bricks & floor tile in different color variations; you can install dirtier tile and dirtier bricks, or just dirtier bricks, or mix dirty bricks with grey tile, grey bricks with standard (0.data) tile, etc. Mix and match.
It's a BAIN archive, so better use Mod Organizer.