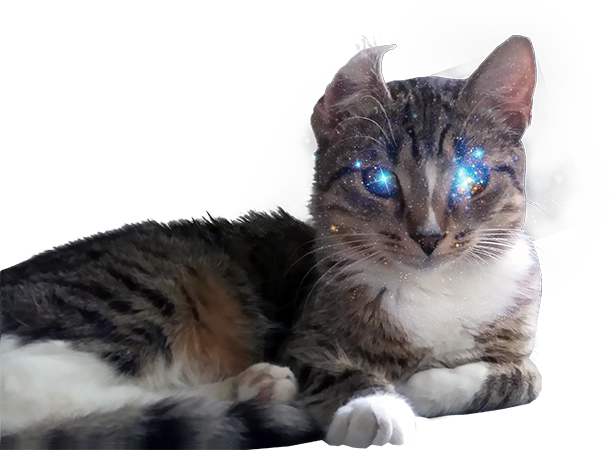 ------------------------------------------------
Hello! This is DDS Workshop. Due to PayPal ban of russian accounts, I had to migrate to Boosty.
------------
www.DDSWorkshop.net <- is just a domain I bought and maintain. If the www.DDSWorkshop.net address is unavailable, that means some technical issues on my side! Use the im-cretor.com/free one instead.
------------------------------------------------
You are very welcome to join my Discord server:
https://discord.gg/dcVbwqQ
As I am most active there.
Due to the fact that the majority of you will *not*, in fact, migrate to this service, I offer you a better deal; you can support me for *really* cheap (
guide here
) and get the following rewards: The tag system remains the same from my Patreon page. Choose the "
download
" tag if you'd like to see the list of content available for download.
HOW TO SUBSCRIBE OR DONATE ONCE:
1. You don't need to be registered if you have a Facebook, Google, Youtube, Mail.Ru, VKontakte, Odnoklassniki or Twitch account. It takes a couple of seconds to "log-in" like that.
3. If you can't subscribe, consider donating one-time: buying posts or donating to one of my goals.