DA: Origins | Concept art Surana | download (public)
As to not create a separate website page for a teeny tiny little download.
Concept art-ish Surana (minus the scar because I don't want one) preset. Replaces Elf Female preset №8.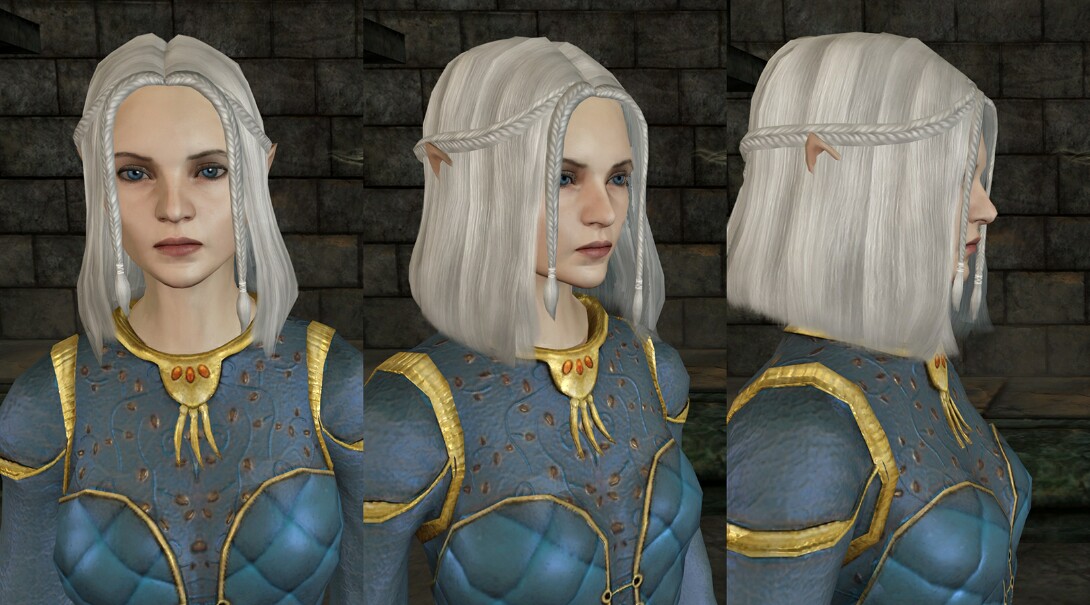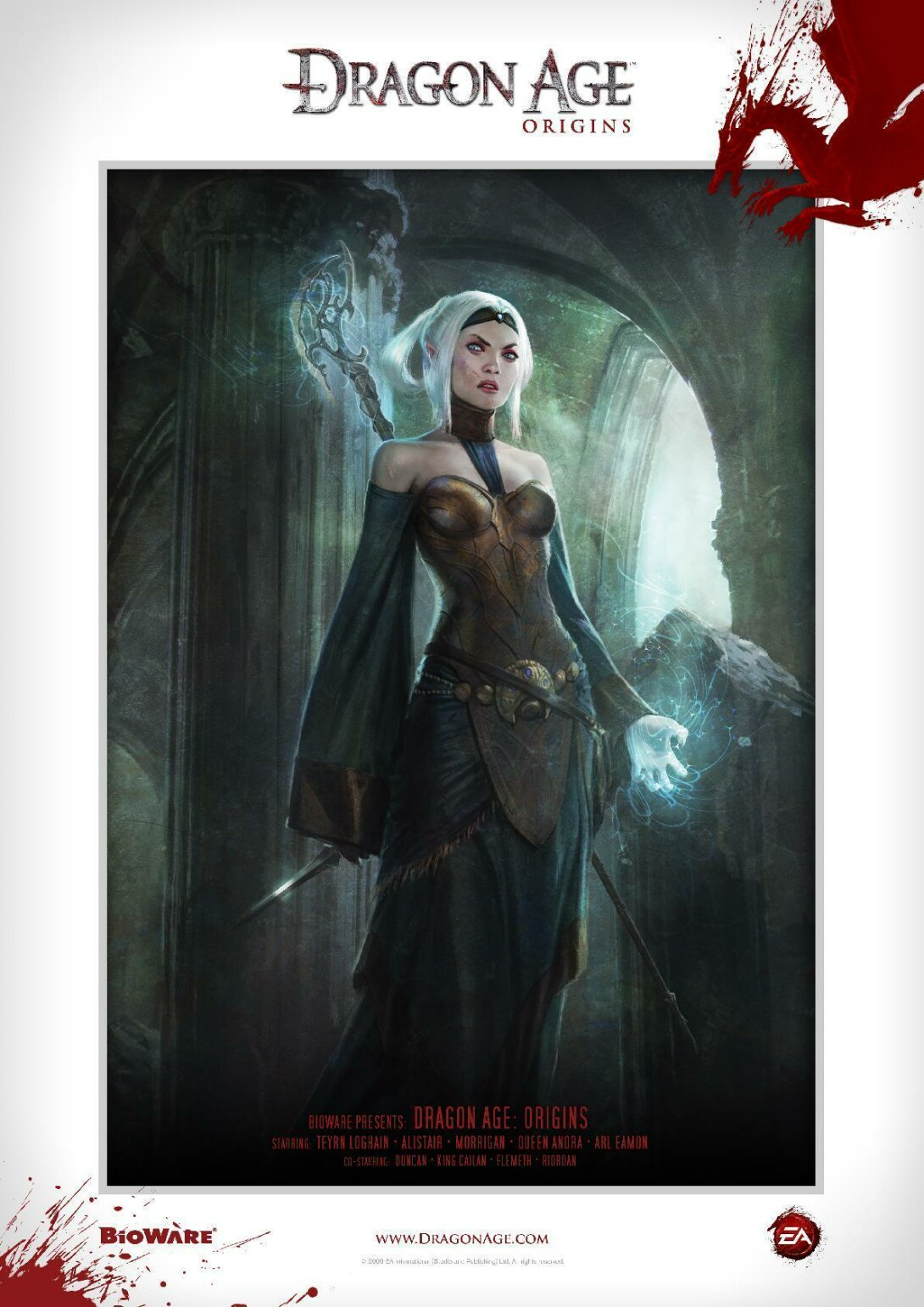 Uses a custom set of facial textures - mixed face textures by Ellise + my ears/neck/etc and my eye textures & eyelashes.
How to download: Click "Скачать"
Installation: drop the files into override, like any other DA:O mod.