There's nothing left to die..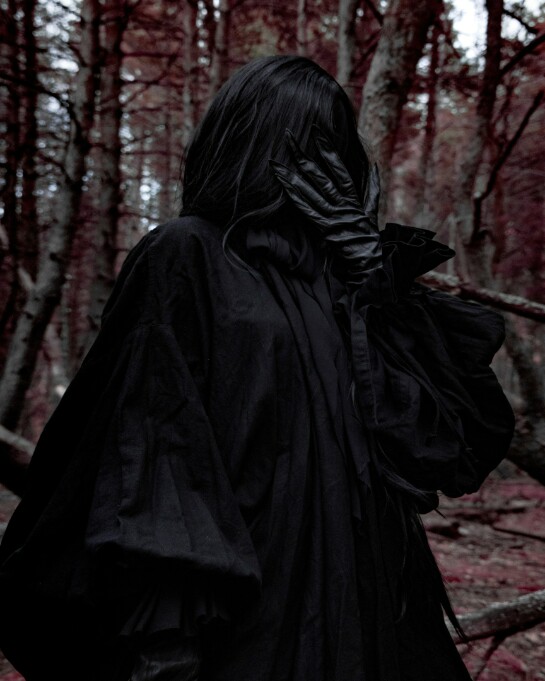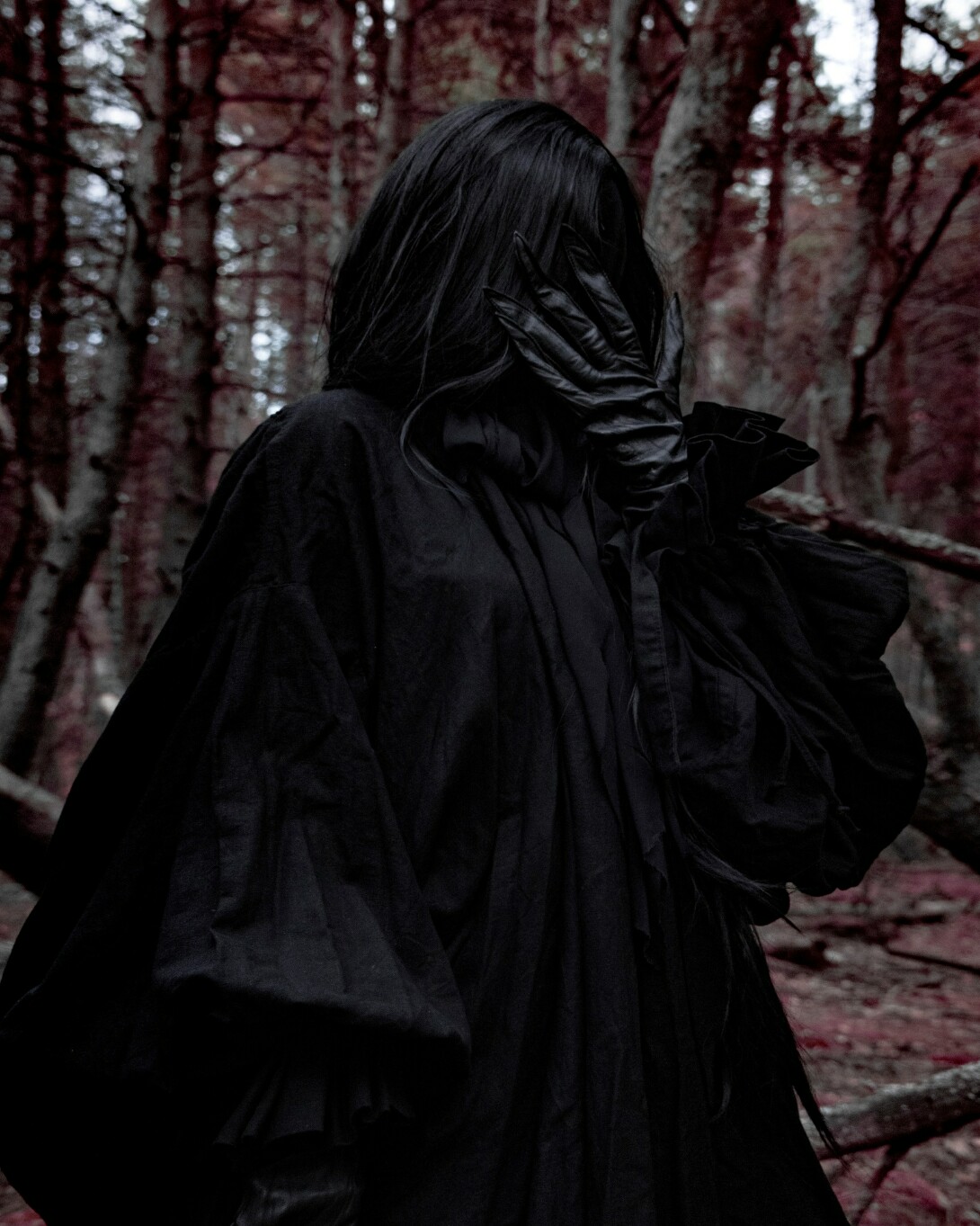 "There's nothing to mourn about death any more than there is to mourn about the growing of a flower. What is terrible is not death but the lives people live or don't live up until their death. They don't honor their own lives, they piss on their lives. They shit them away. Dumb fuckers. They concentrate too much on fucking, movies, money, fucking. Their minds are full of cotton. They swallow God without thinking, they swallow country without thinking. Soon they forget how to think, they let others think for them. Their brains are stuffed with cotton. They look ugly, they talk ugly, they walk ugly. Play them the great music of the centuries and they can't hear it. Most people's deaths are a sham. There's nothing left to die."
- Charles Bukowski
After another year in a country that is now waging the bloodiest war since World War II, unfortunately or not, little has changed in me.. As all this previous years, I am still afraid to leave the house and be myself, I am still afraid for my husband, sister and mother. And I still hope that this regime will soon and inevitably be defeated.. But I can say with confidence that the only thing that has saved me all these years and especially now is my work. Therefore, if you have a dream, do not betray it, and if you have already achieved something, do not let it fade away. Your essence and purpose, no matter how difficult this path is, will one day become your medicine..