Thérèse.. From inspiration to the final image..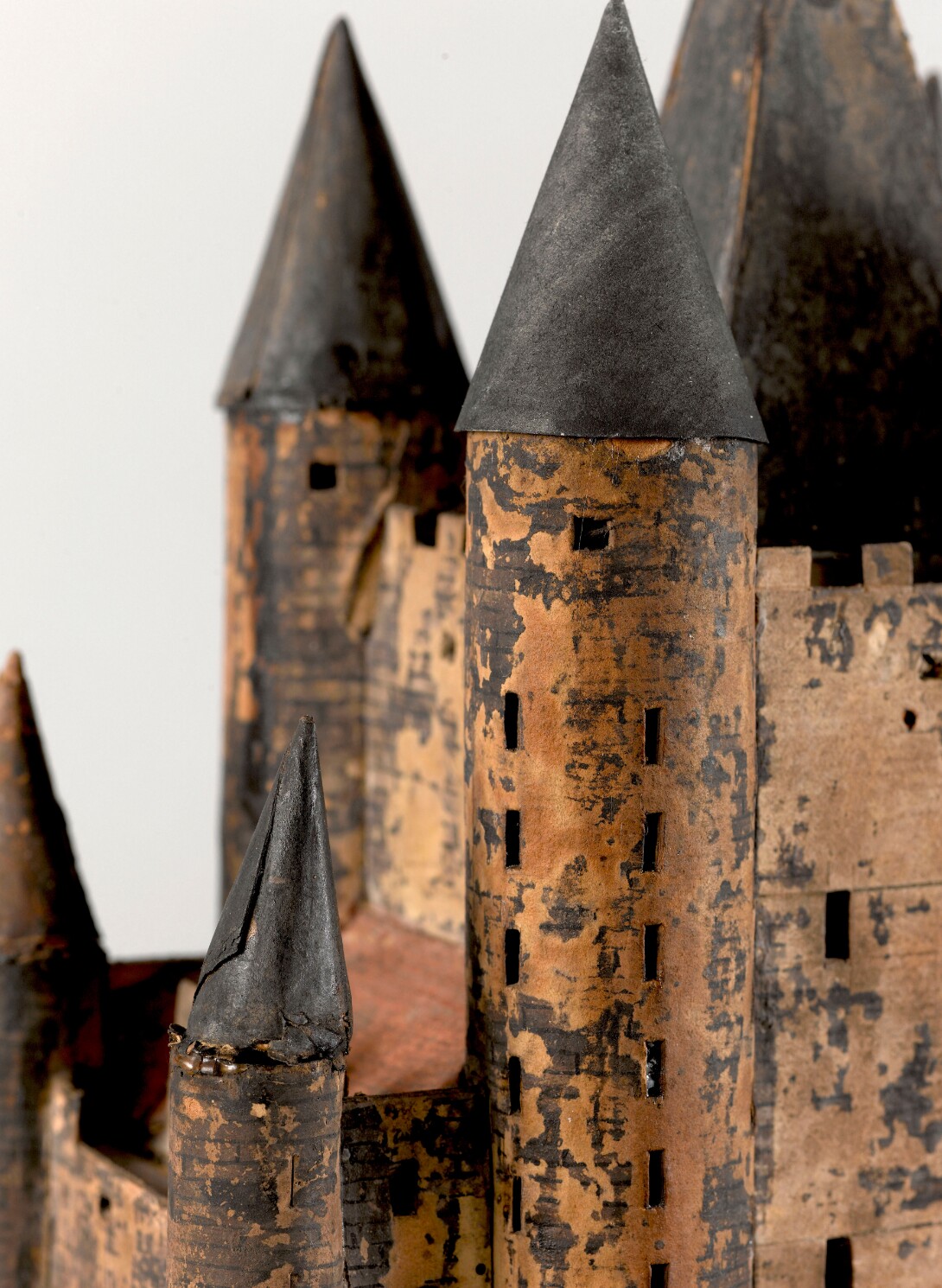 My seventh collection was my first project that contained such a large number of characters, events and places. This is not a cosplay or a film adaptation (although during my work I always imagine myself as a costume designer in a movie), but my personal reflection on the historical events of the late eighteenth century, expressed in three pairs of shoes. And for the first time, not only the source of my inspiration, but also the center of my creative thought was a building, or rather, a medieval castle called 
Temple
. The castle once belonged to the
Knights Templar
, and later became a prison for the French royal family..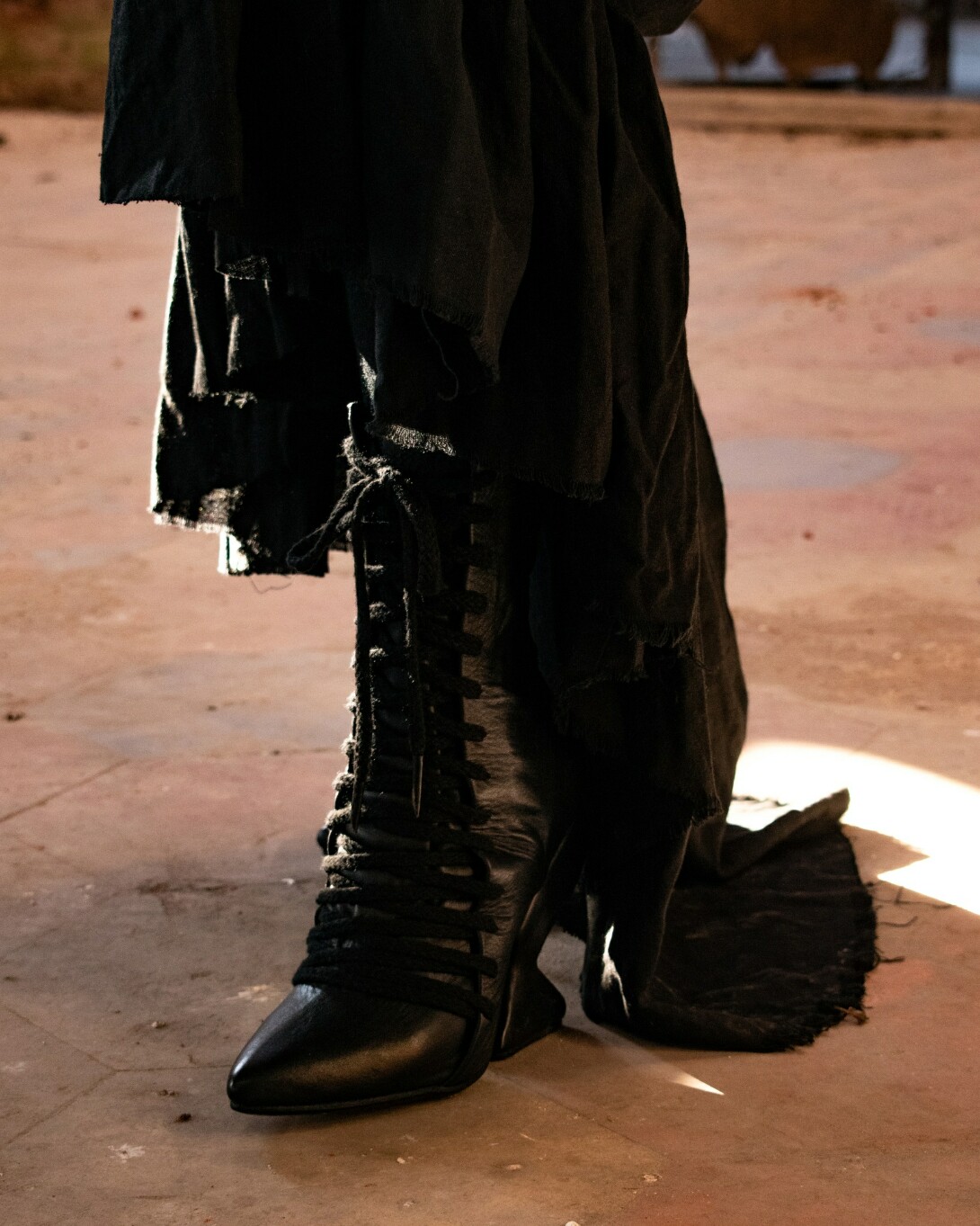 Thérèse Boots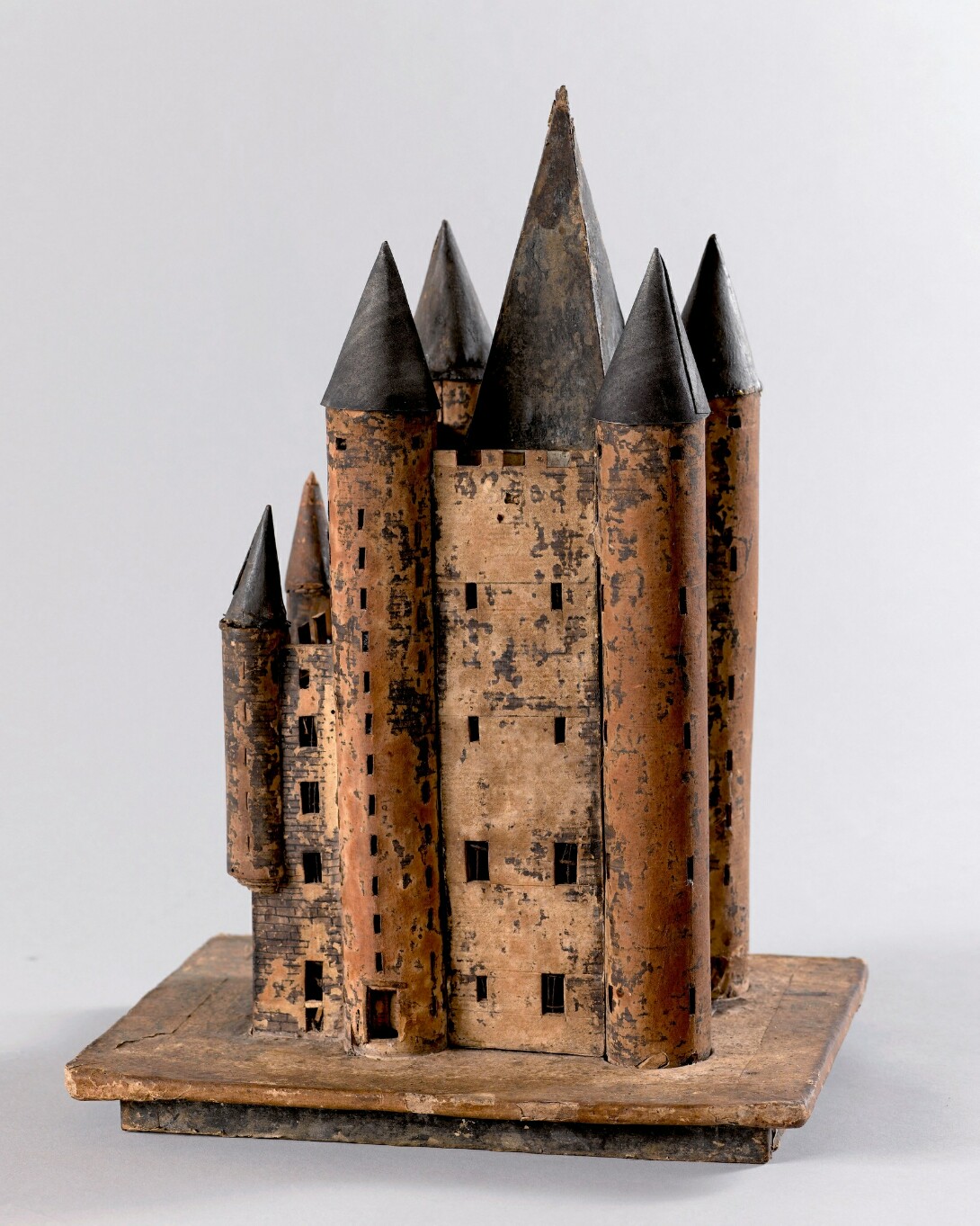 Temple castle maquette
Discover more: