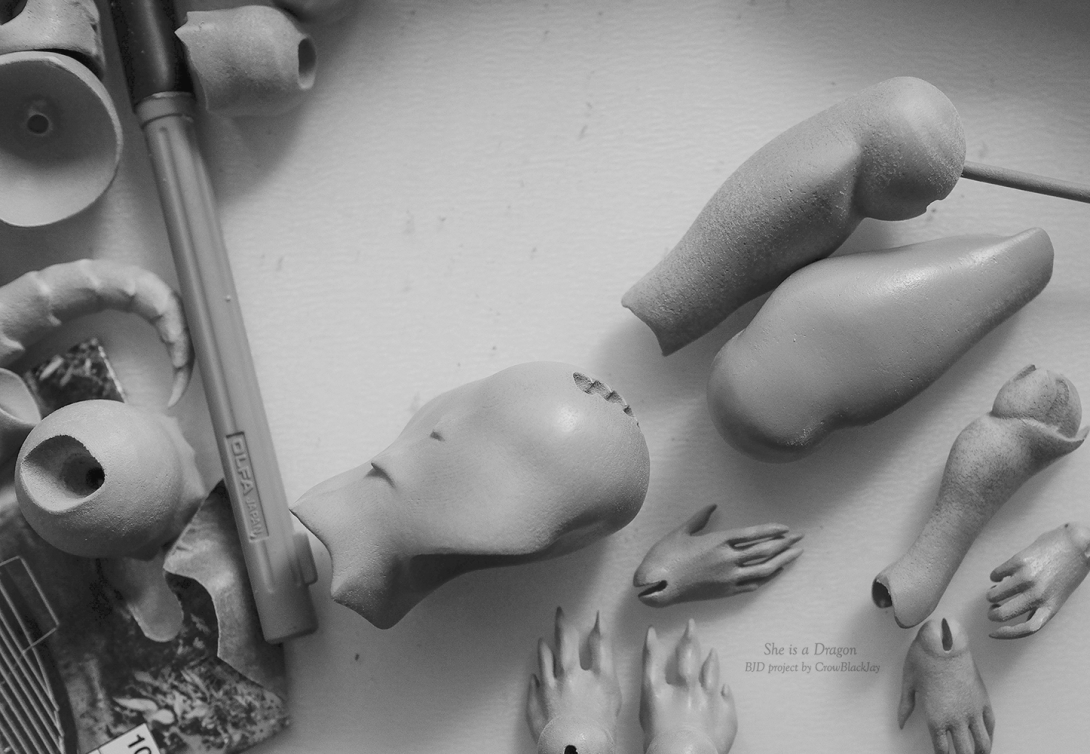 I welcome you to my author's page!
Here I will show the process of my work and announce ready-to-sell dolls earlier than on other sites for paid subscribers.
And also here will be published a link to participate in pre-orders earlier than on the site.
Приветствую вас на моей авторской страничке!
Здесь я буду показывать процесс своей работы и анонсировать подписчикам готовых к продаже кукол раньше, чем на других площадках.
А так же здесь будет публиковаться ссылка на участие в пред-заказах раньше, чем на сайте.