NPC Mod Update (5 new NPCs replaced + tweaks)

UNP only for now (obviously)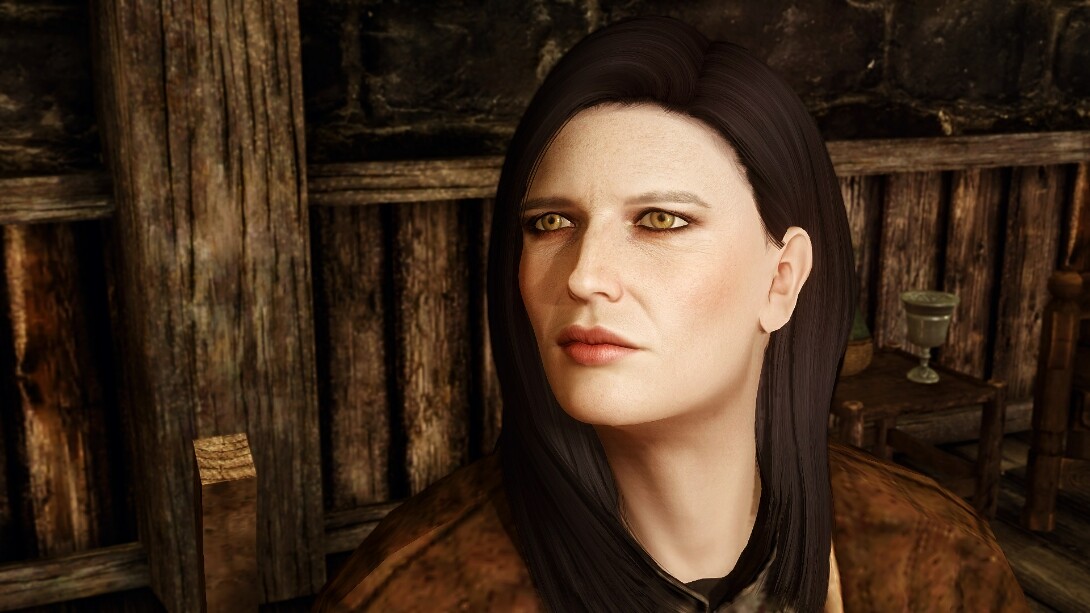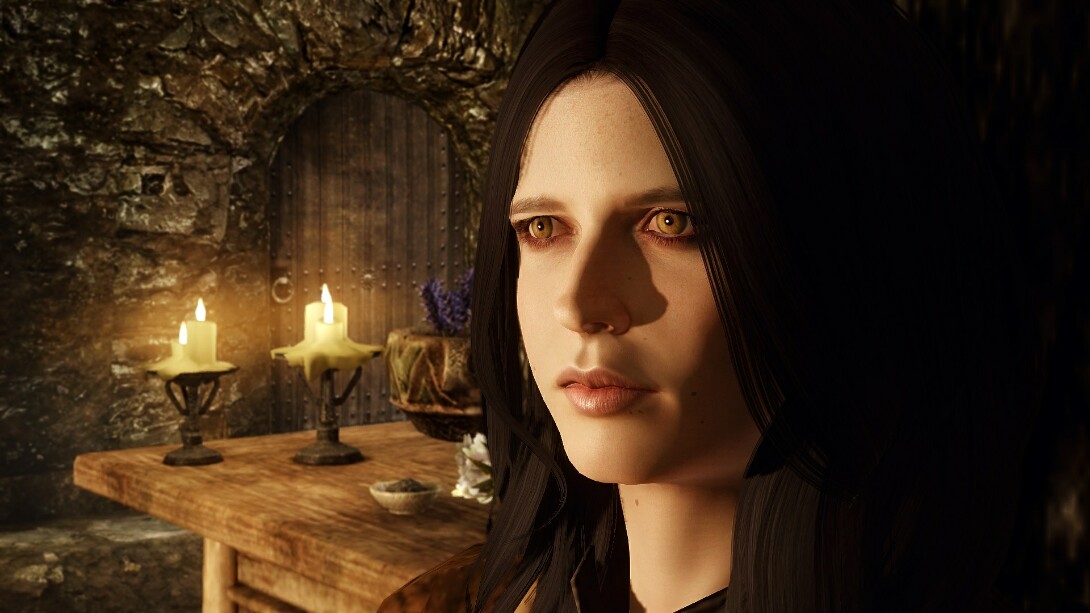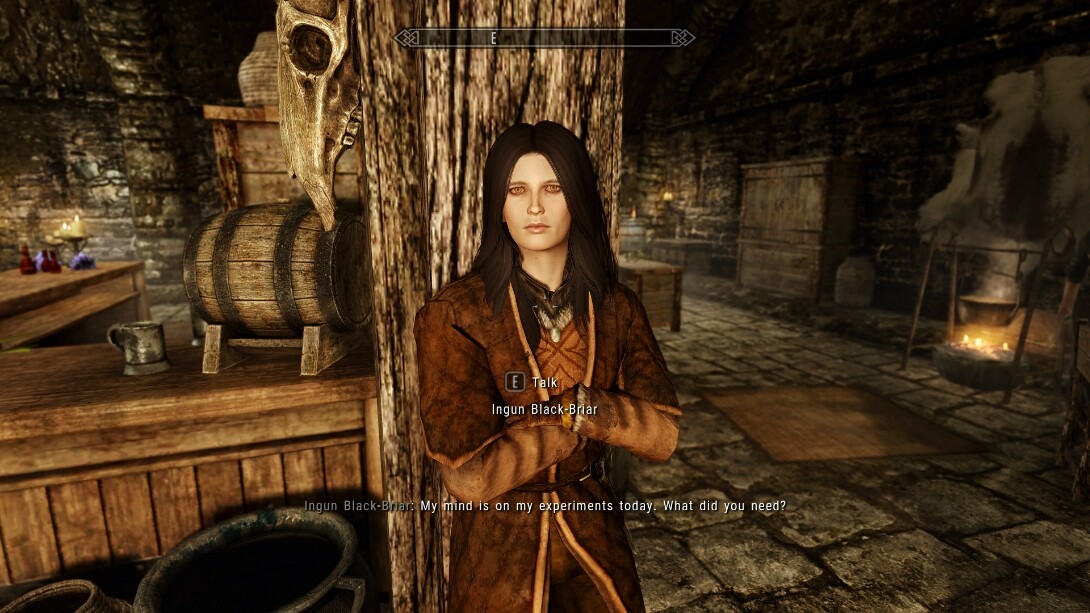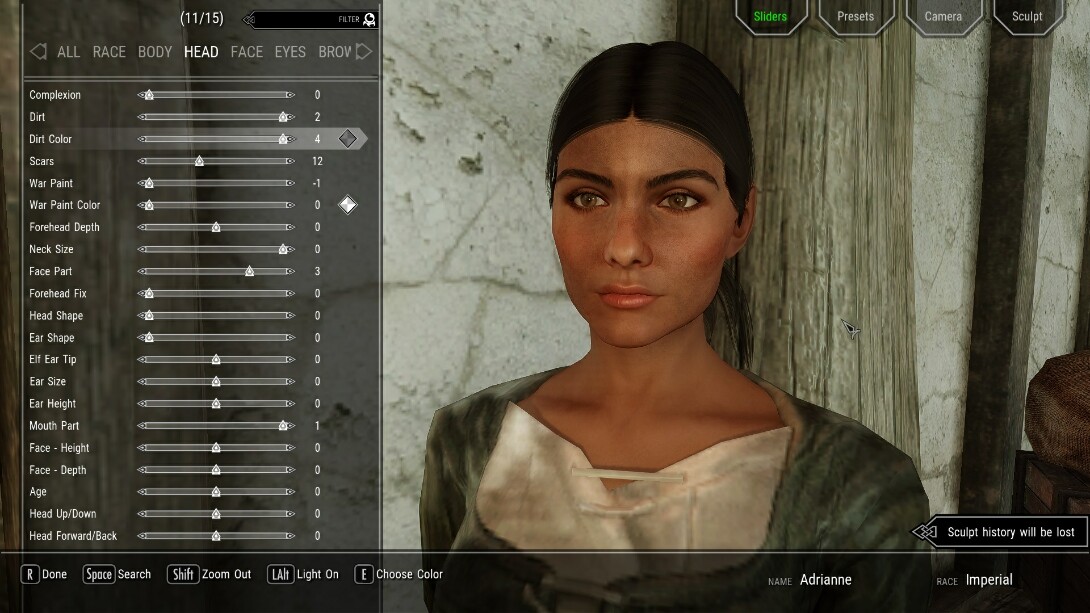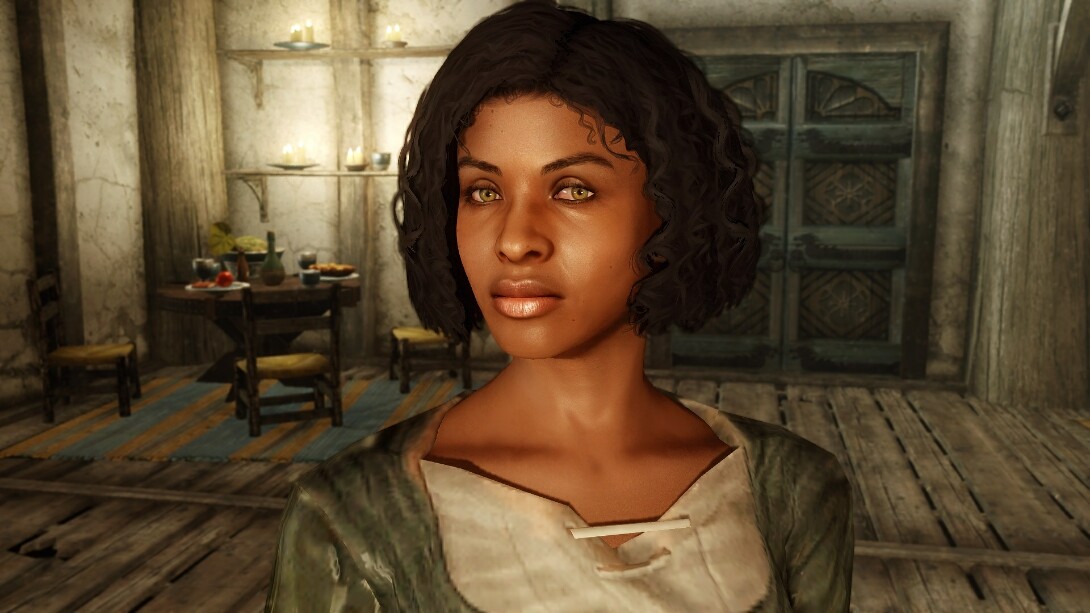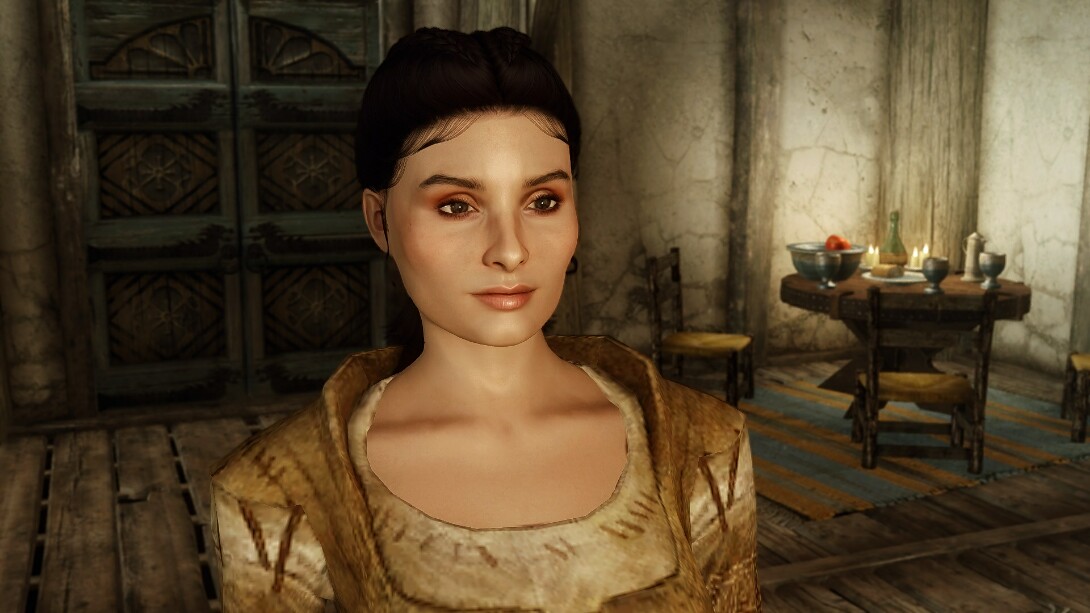 New NPCs:
- Maven & Ingun Black-Briar, grouped together because they are both based on Eva Green (as requested by betterthanm0rphine.acc from Discord)
- Saffir, as requested by Novelyst on Discord,
- Adrianne Avenicci, as requested by Novelyst on Discord,
- Muiri, as requested by caissafrass on Discord.
All of their presets and sculpts are available, of course.
Changes:
- updated Aela The Huntress' warpaint and made sure she uses the correct eye texture (with red eyelashes)
- updated Camilla Valerius & Ingjard textures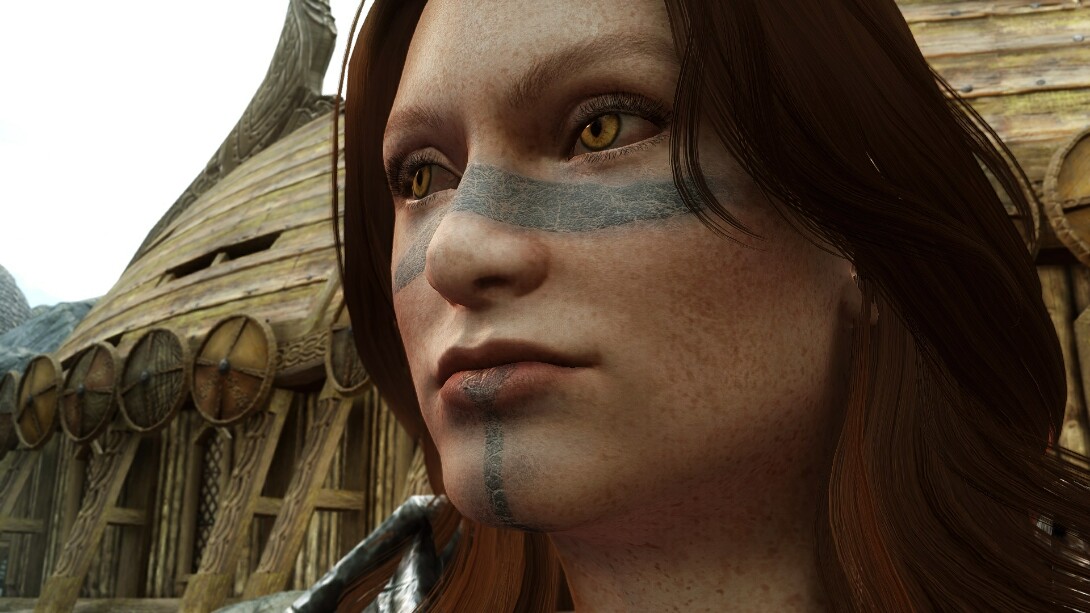 New thing:
- added a 'dirty' body texture set suitable for smiths and possibly ? bandits and other NPCs for whom it makes sense to be 'dirty'. the dirt on the feet is not visible on smiths and such, but it will be obvious on characters that don't have footwear. Perhaps I will add another texture set that is *extremely* dirty (for miners, for example), but I am not sure yet.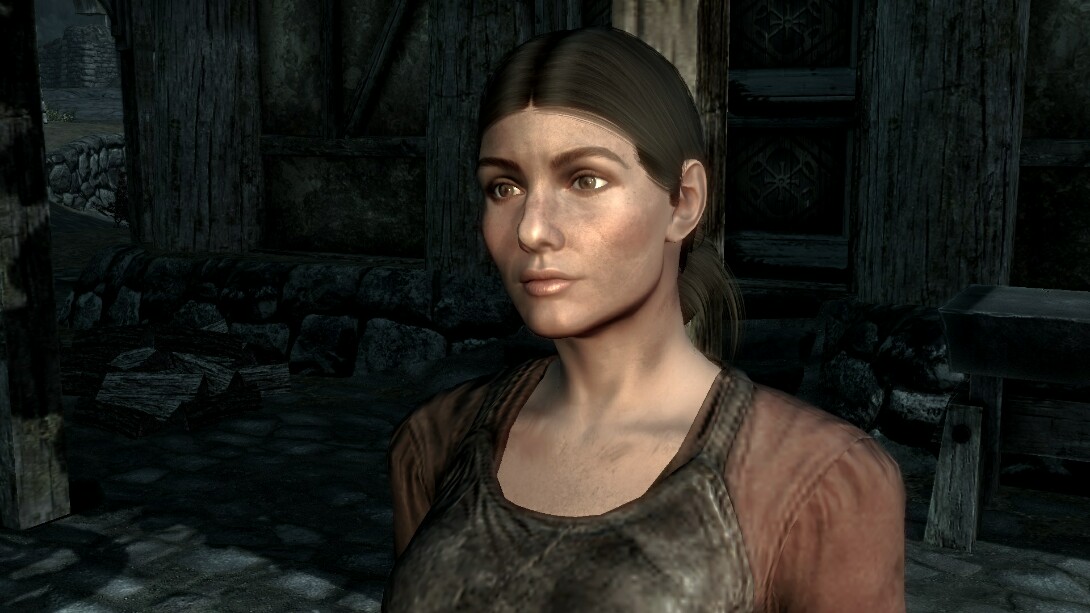 Important note: this is an update, so you need to have the latest full NPC Mod installed. Once I'll add more NPCs and fix the post-blemish texture issue with ALT2*, I'll update the whole thing. I plan to update more of the existing NPCMod textures as well.
*Since the blemish update for ALT2 was released, it unintentionally created a duplicate for the female nord texture that was already present in NPCMod; so I'm going to edit some NPCs that use the 'alt' textures to give them blemishes as well and swap them around, so the mod will be up-to-date with ALT2. It will take some time. 
How to download: click "Скачать"