Yara Greyjoy | preset + textures | download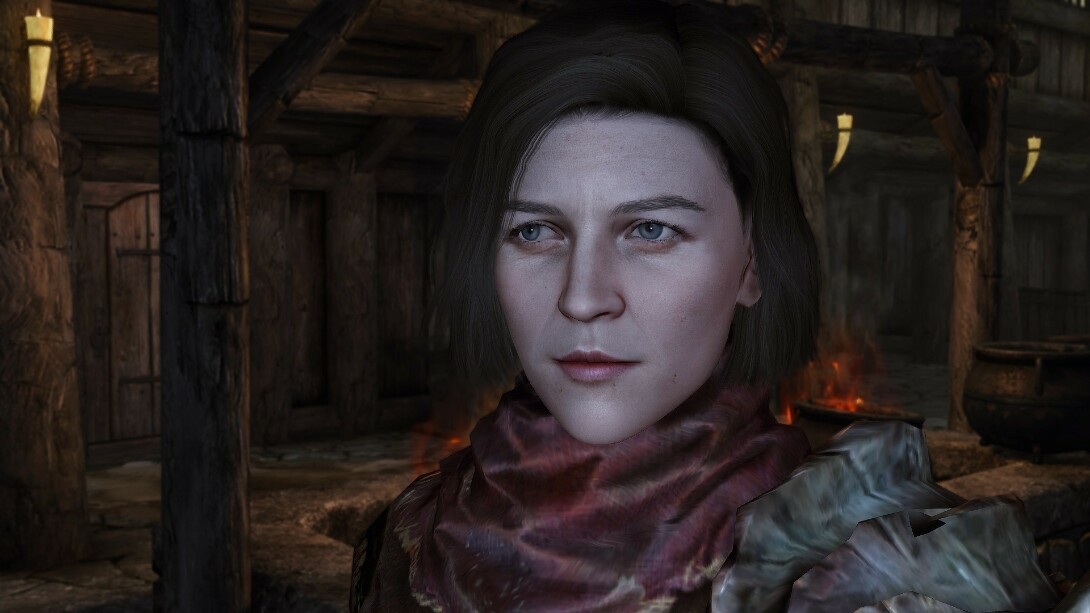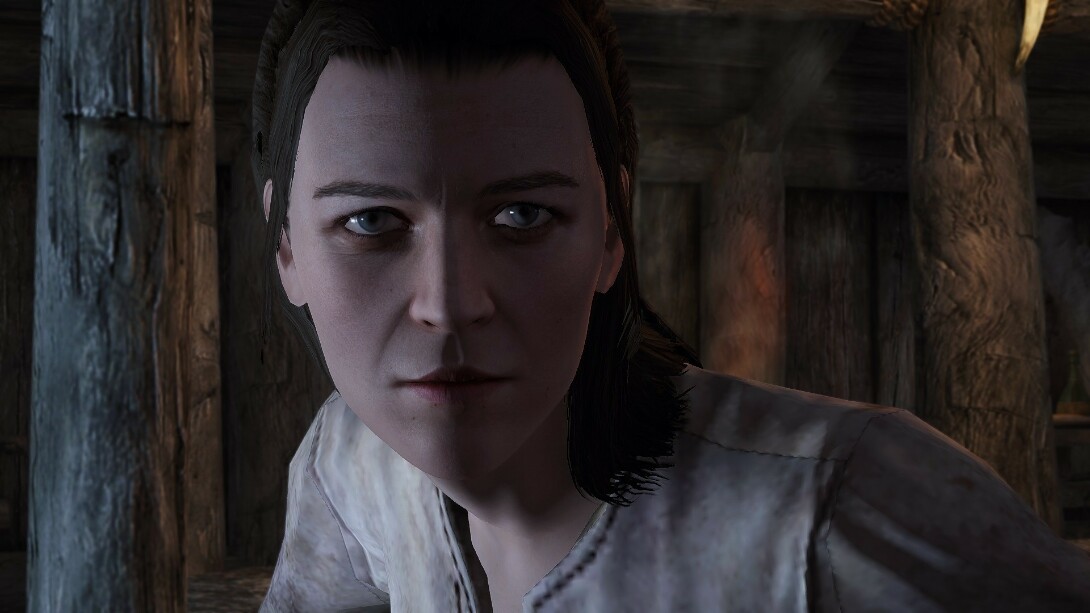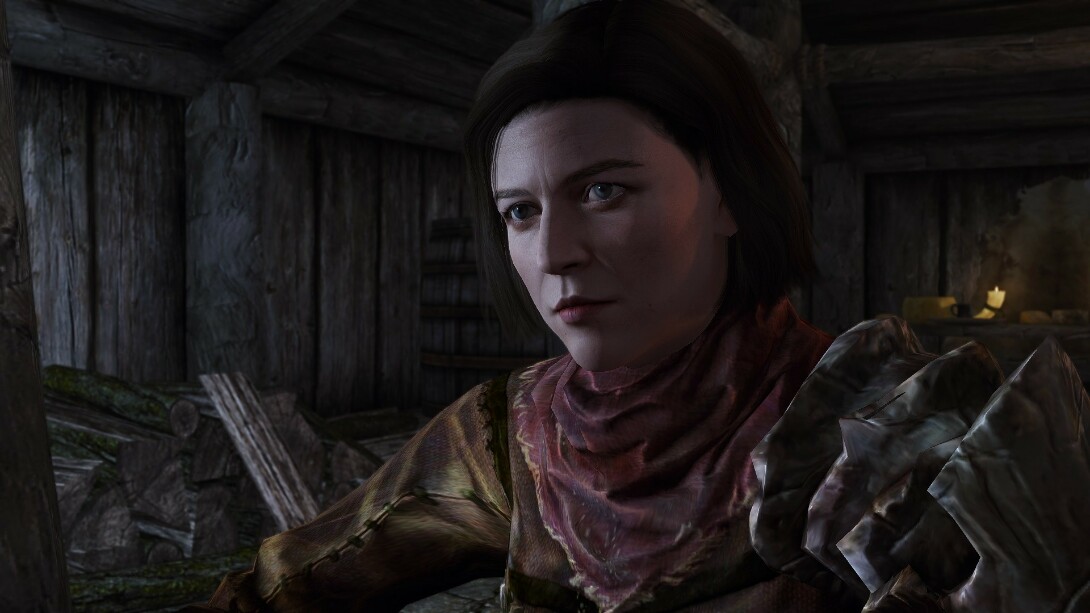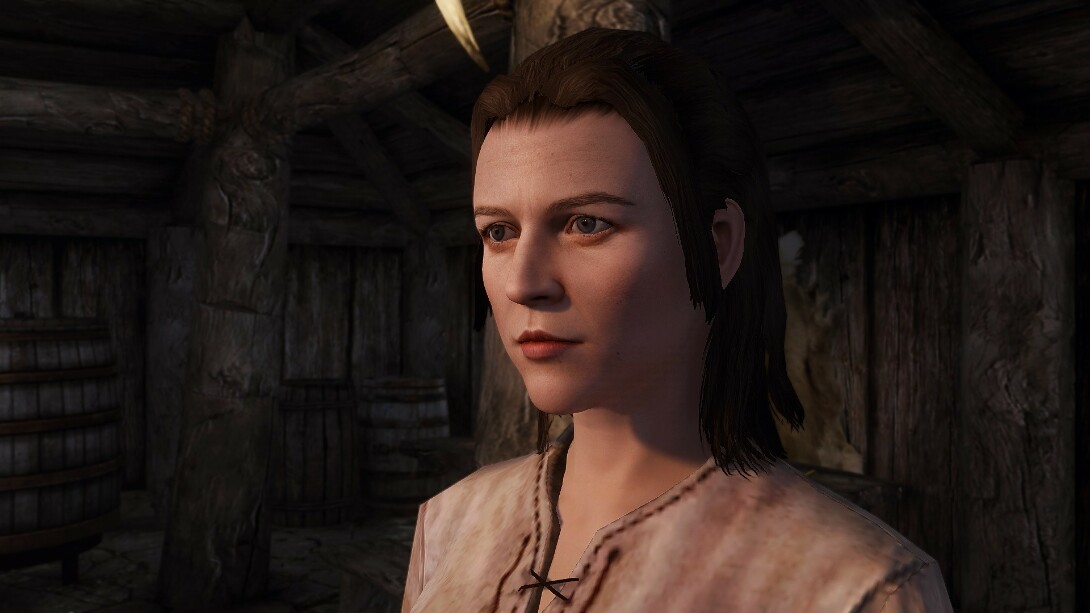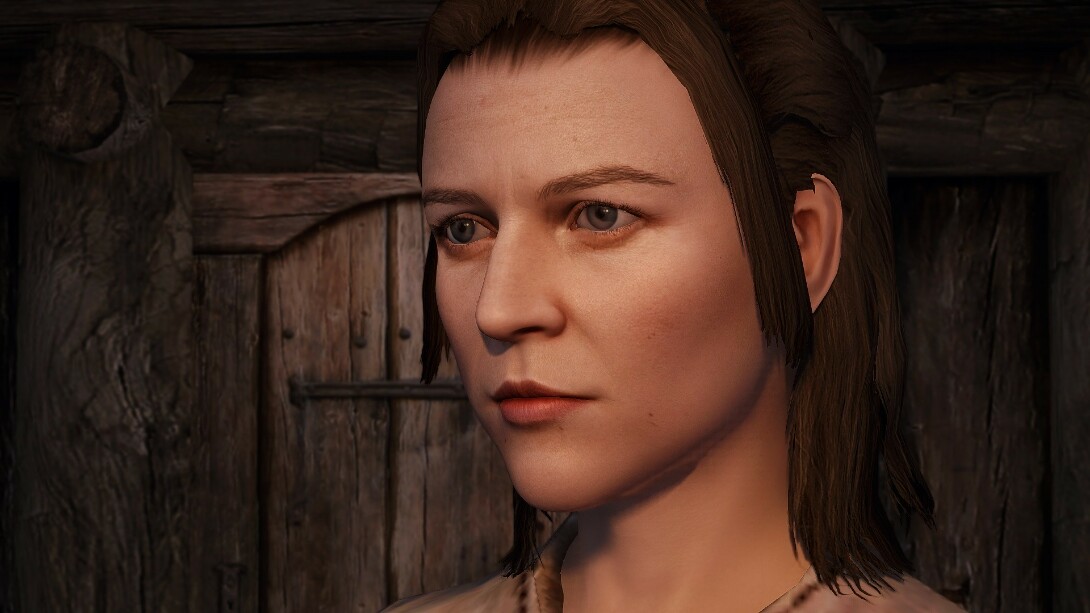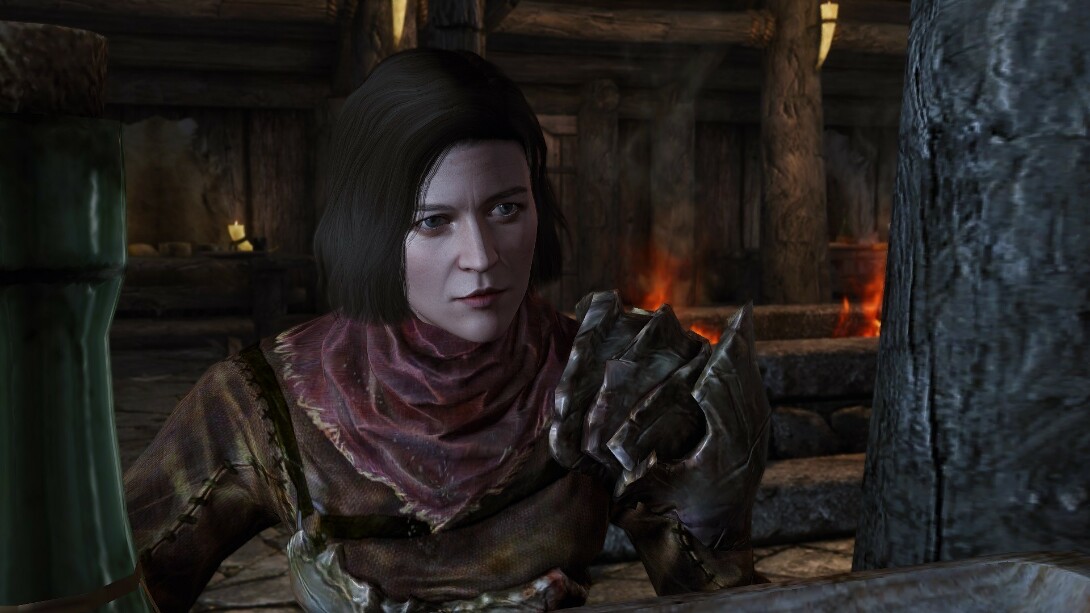 Yara is a nord (0.50 weight), her textures will replace/overwrite the female nord head textures and eyesdarkblue.dds eye textures you have installed.
Her textures are made for ALT2 and ALT1 (optional) texturesets. She uses KouLeifoh's HighPoly Head.
requires SKSE, RaceMenu and KouLeifoh's High Poly Head
textures are either ALT2 or ALT1 (patch inside the archive).
How to download: Click "Скачать"