ALT2 Adaptations & Complexions mod | 4K | download
---------------------
Descriptions (will appear in a few days):
---------------------
ALT2 Adaptations: what you think it is!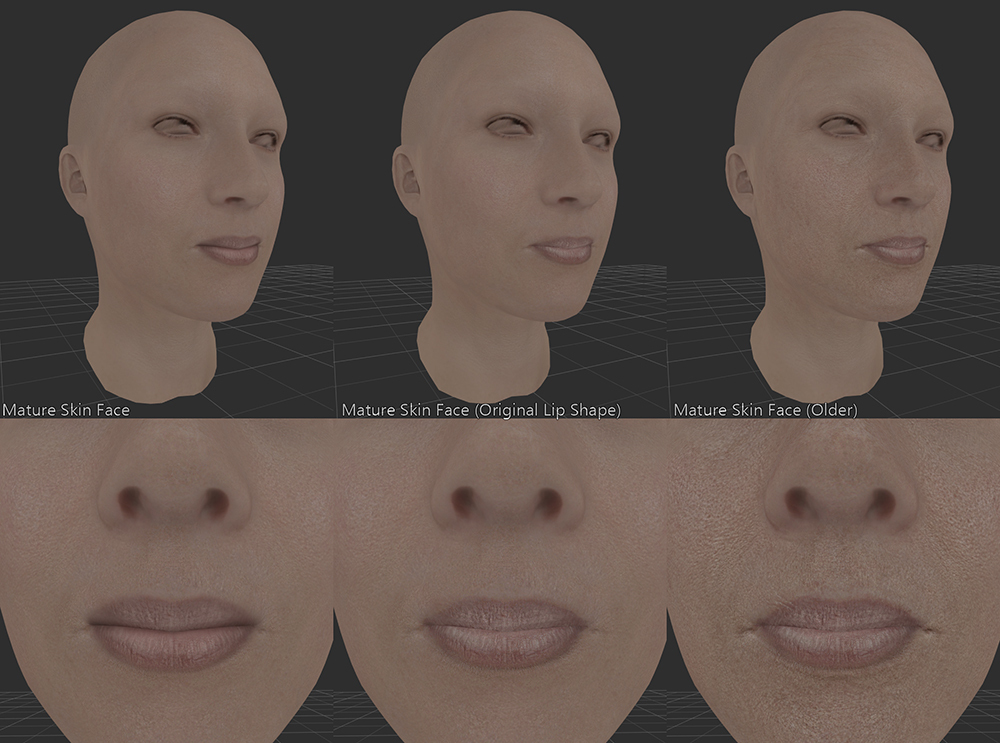 Adaptations of Fair Skin (slightly improved over the original, NO HAND TEXTURES), Mature Skin (adapted nail & lip shape), Real Girls (improved: cleaned up from most seams & compression artifacts). Body, face, hands (has a Tender Hands patch).
All in 4K. 
How to download: click "Скачать"
---------------------
Complexions: the big one!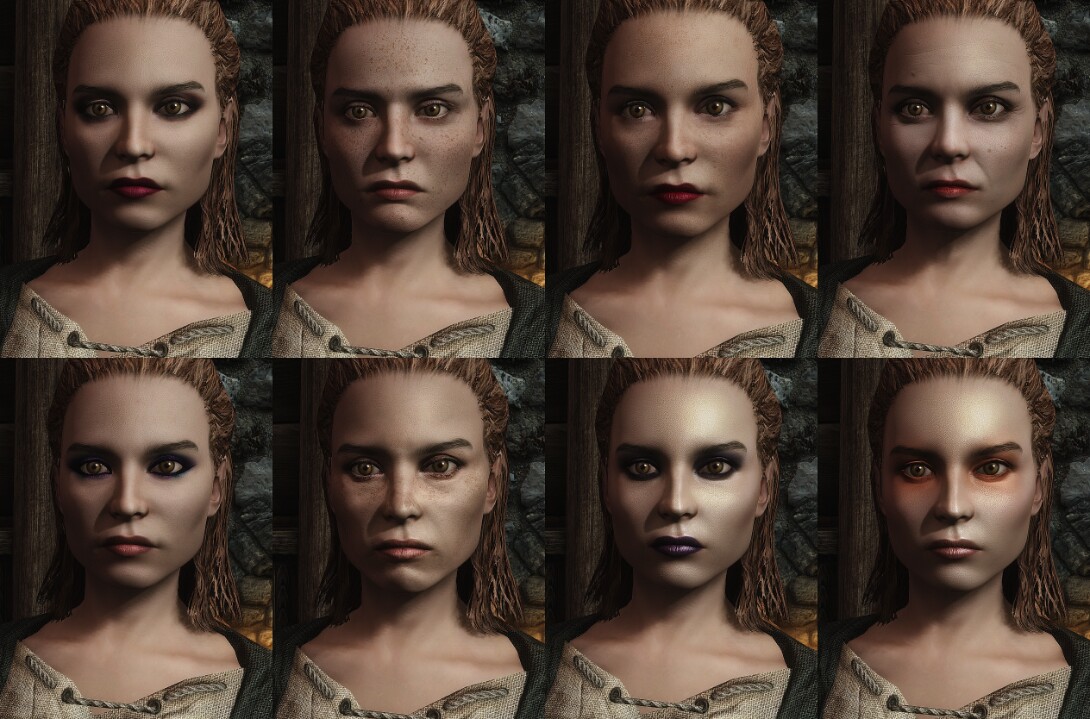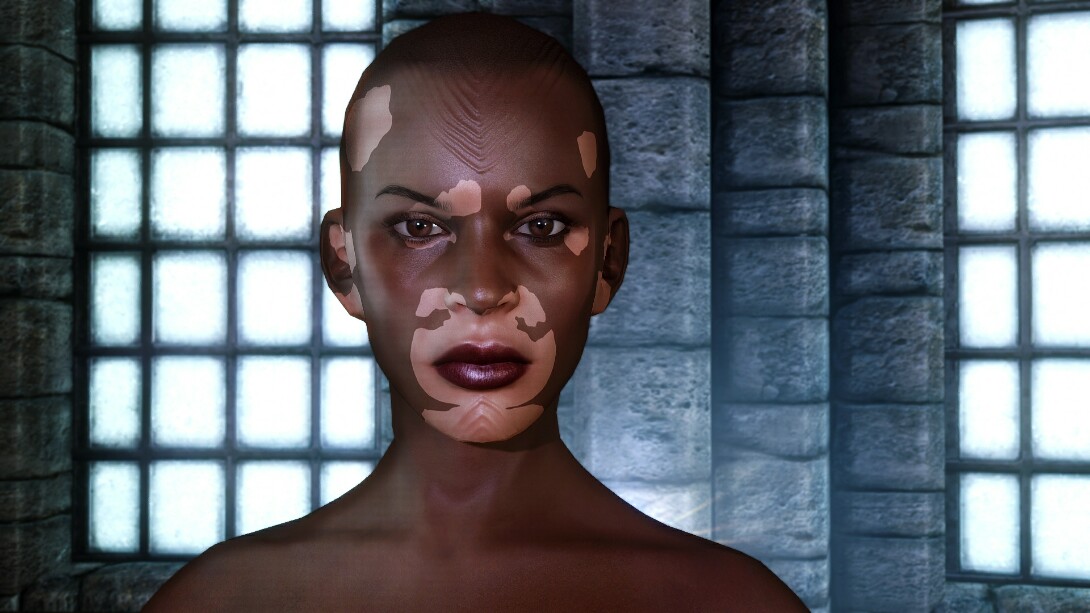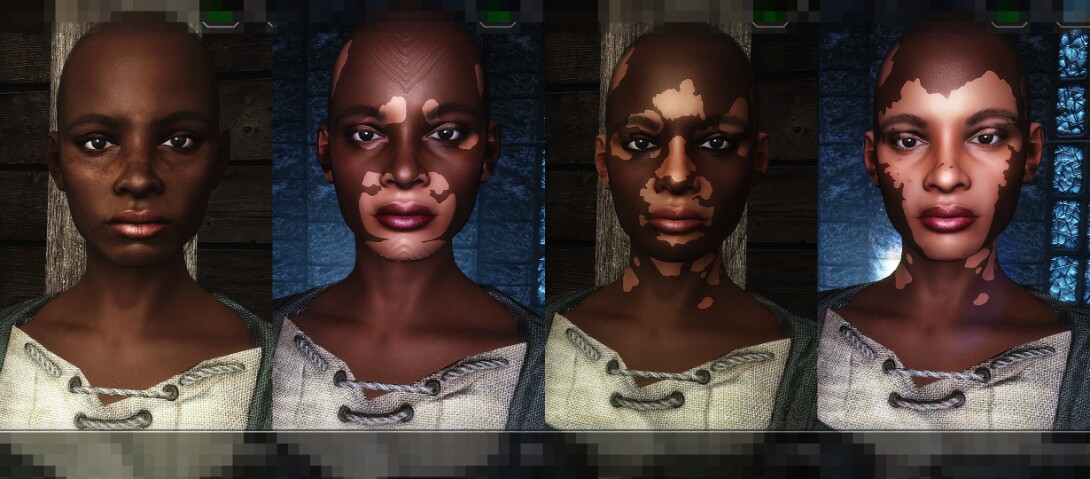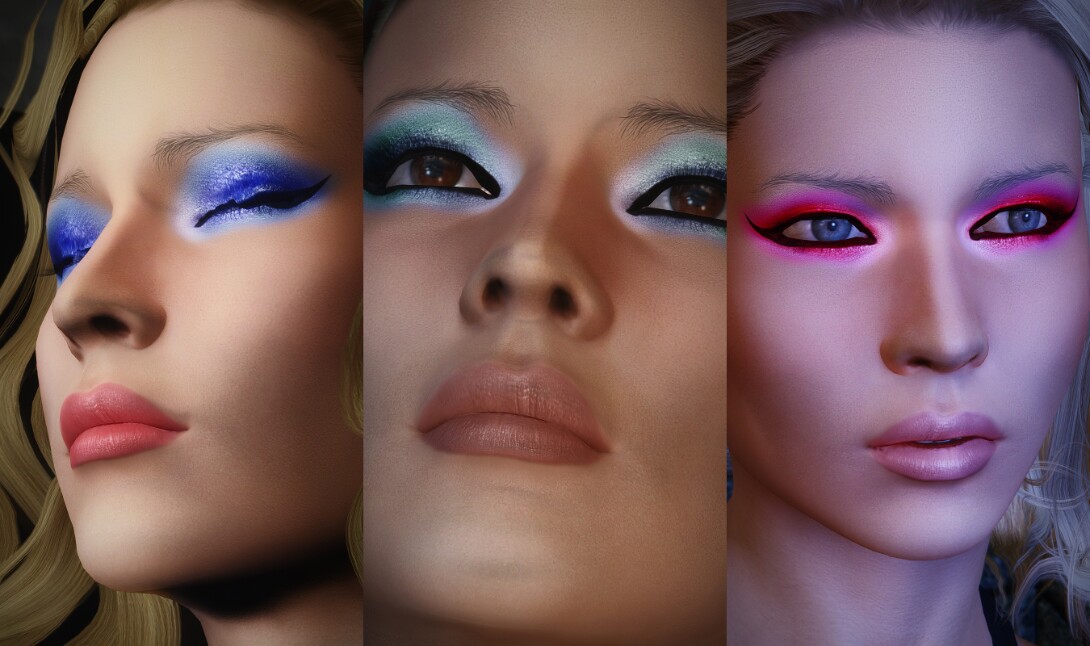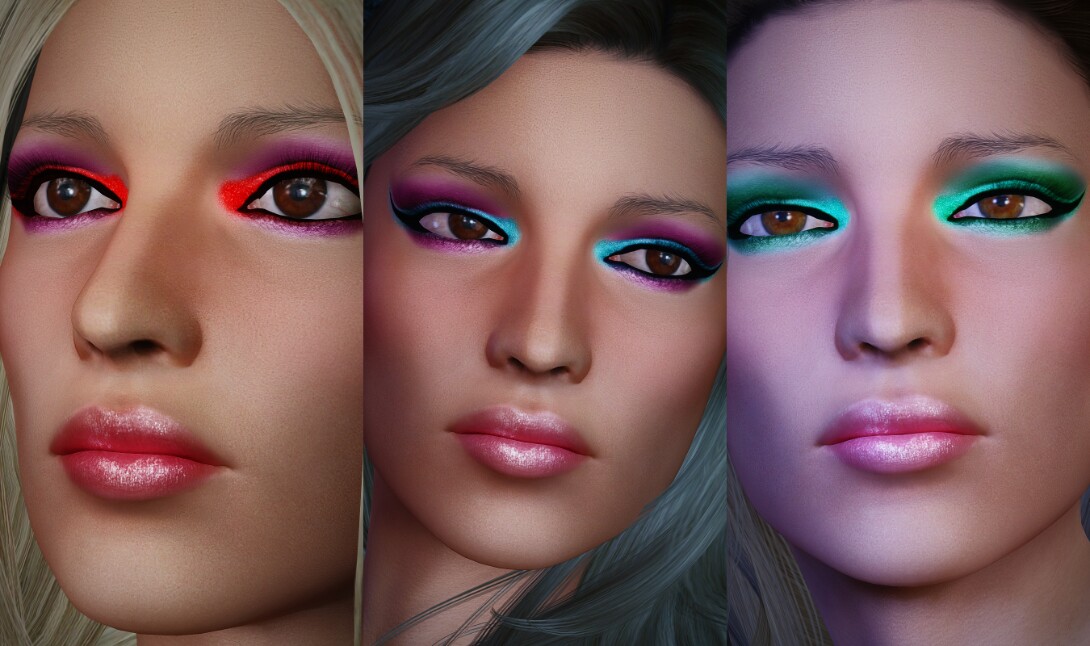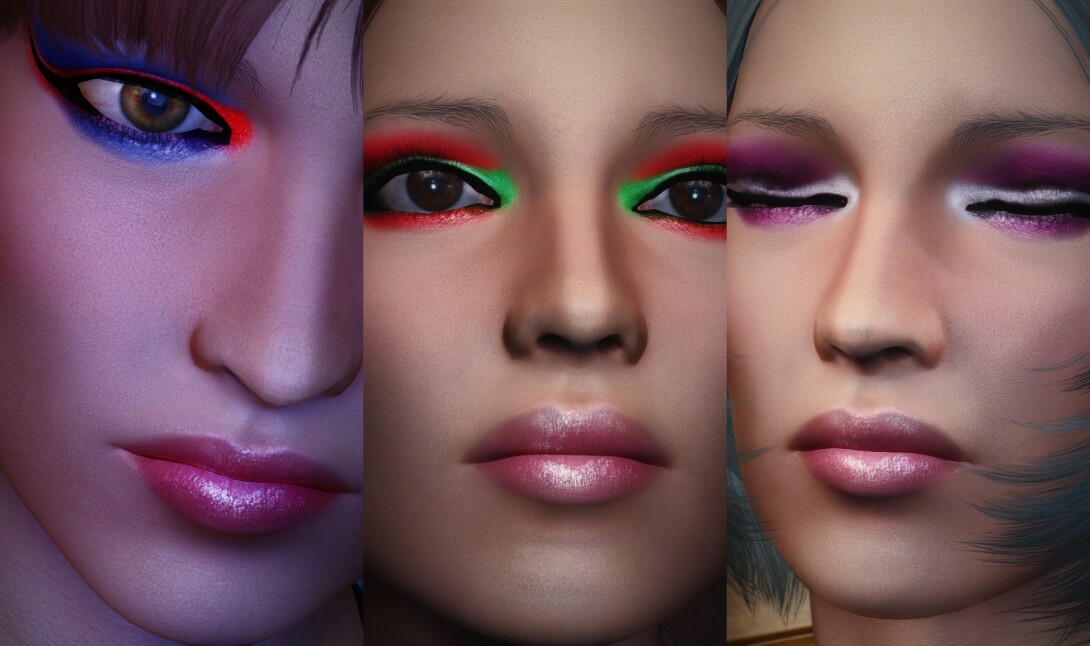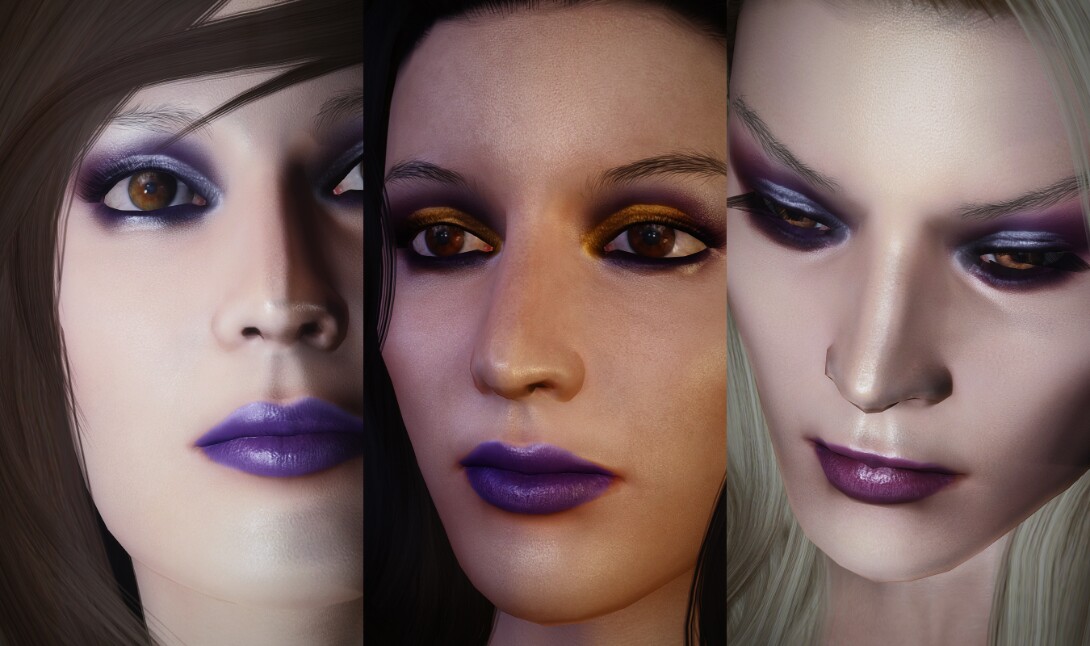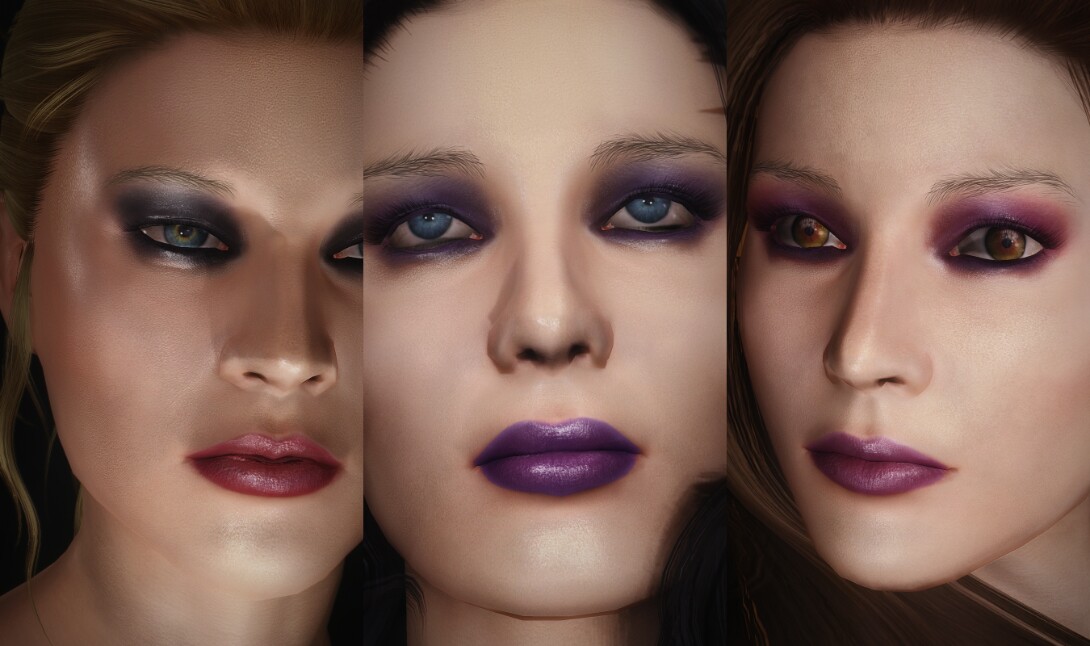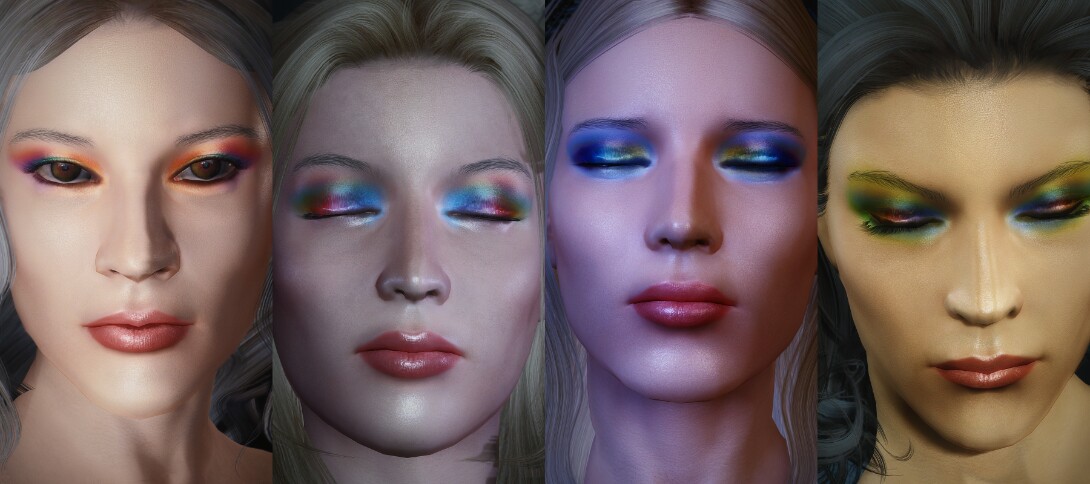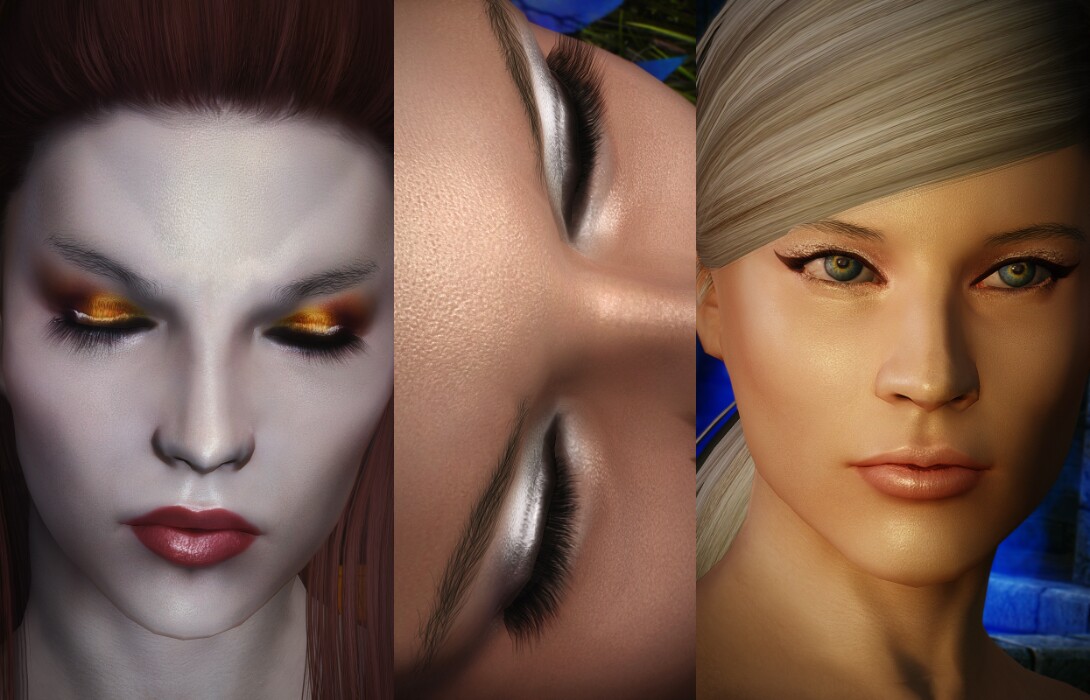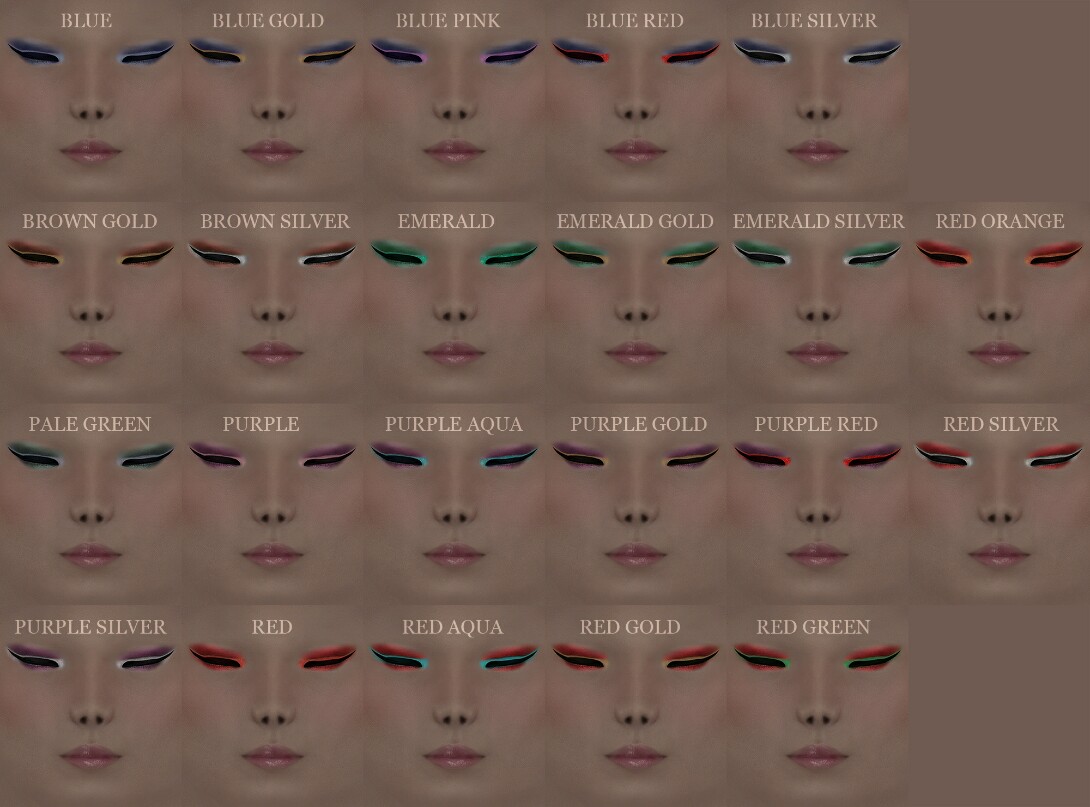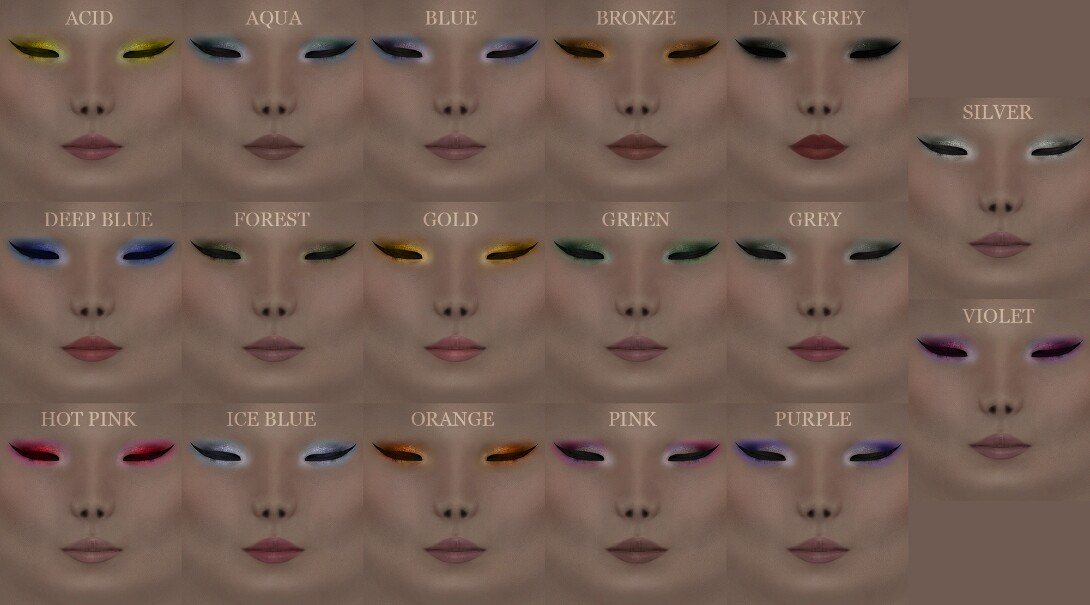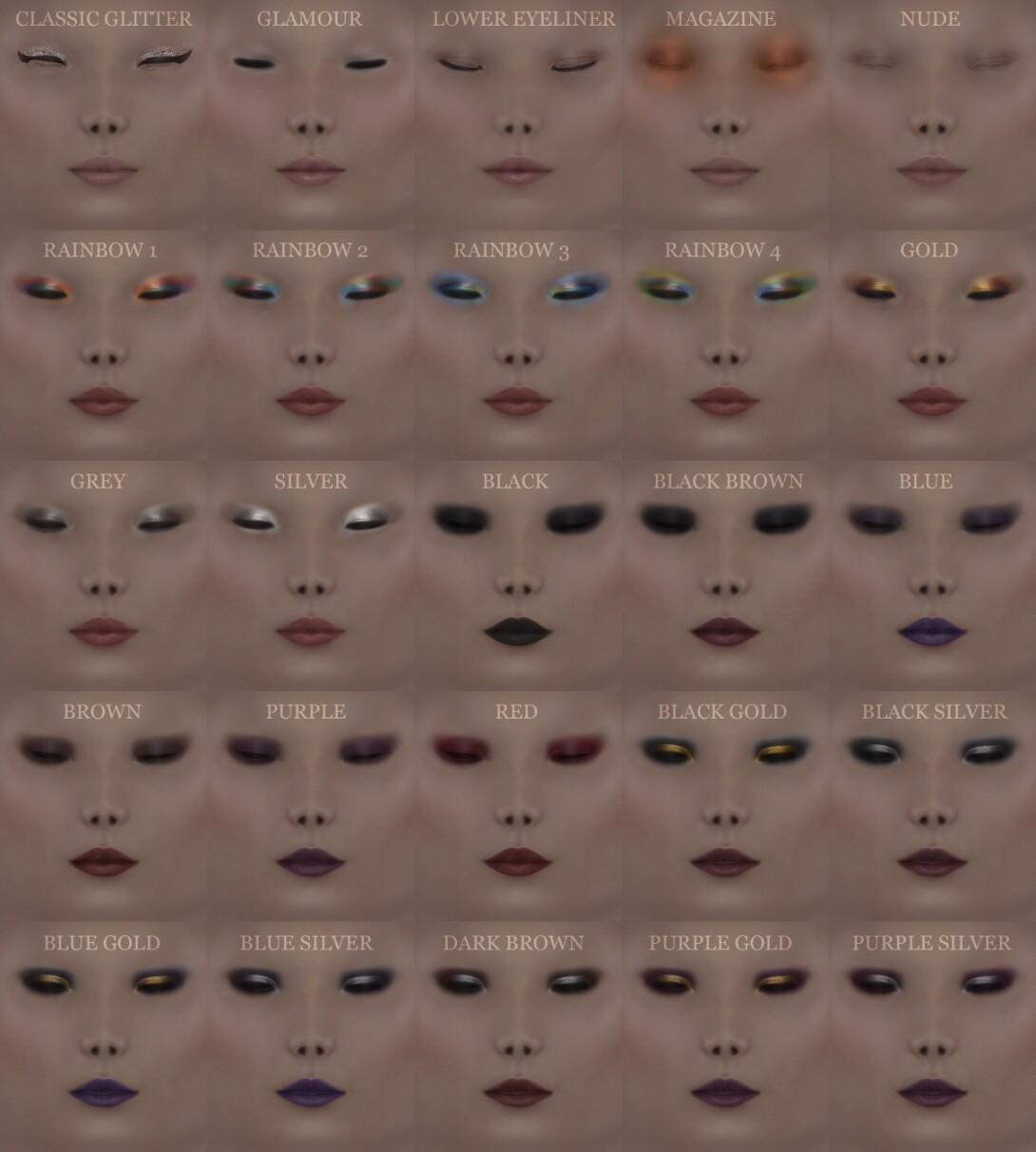 Requires TES V: Skyrim, Unofficial Skyrim Legendary Patch, ALT2 (textures)
ALT2.esp (optional)
Adds 20 completely replaceable complexions (+64 makeups optionally from the ALT1 Makeup series) to character creation menu - it's the same slider where you can choose the age of your character or freckles. For female characters only, except beastraces & vampires.
These 20 complexions (+64) are various adapted ALT1 face textures such as Skyros preset textures, as well as tweaked face textures from NPC Replacer mod.
You can replace all 20 complexions with whatever textures you like; instructions below.
Those 20 complexions also use their own detailmap, so if you want to add a specific detailmap, you can do so with ease. Instructions and how-to's are in Instructions.txt!
If you download a version with makeups - there are 64 extra complexions; those are ALT1: Makeup series textures adapted for ALT2. 
You can use a version of the mod that doesn't include those 64 complexions ('no makeups').
- This plugin can be used standalone (with USLP), but the textures you can find inside the archive are made for ALT2 only.
- Includes an ALT2 patch for ALT2.esp - you *have* to use it if you have ALT2.esp in your load order.
- If you don't use ALT2.esp, don't install Complexions_ALT2Patch.esp!
Instructions:
Instructions.txt
1.40 Kb
Download
Инструкции.txt
3.17 Kb
Download
How to download: choose a file, then click "Скачать"
ShareMods mirrors:
No makeups:
With makeups:
Hope you will enjoy these.