ALT2 Manicures | .psd + instructions | download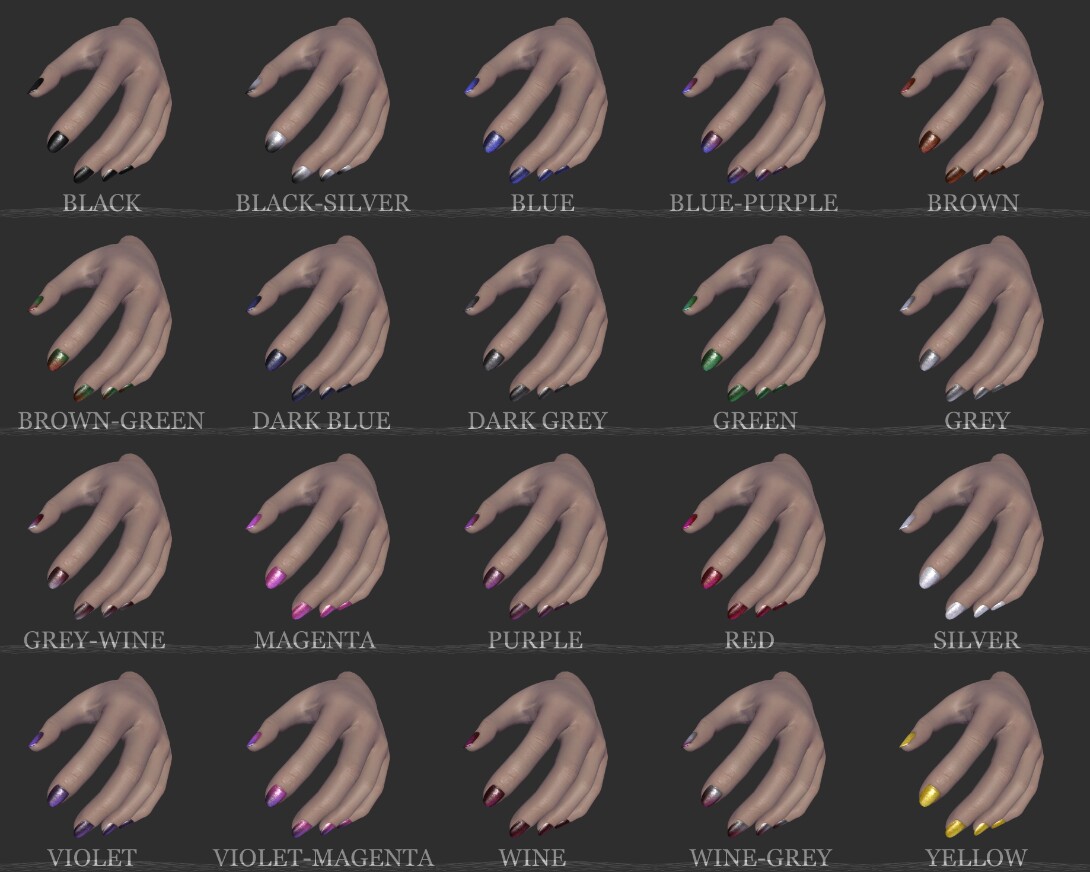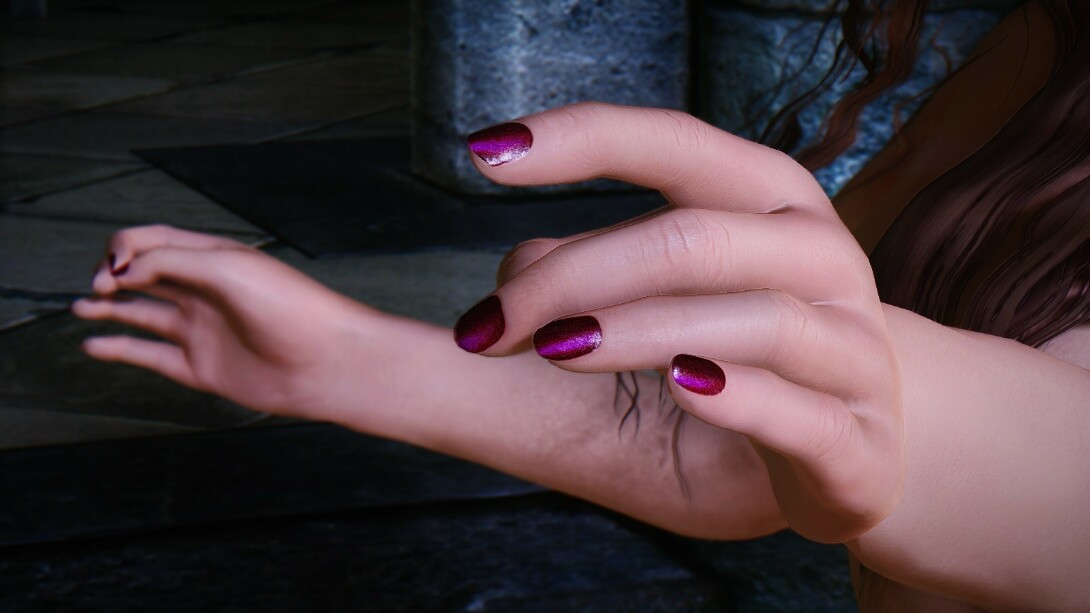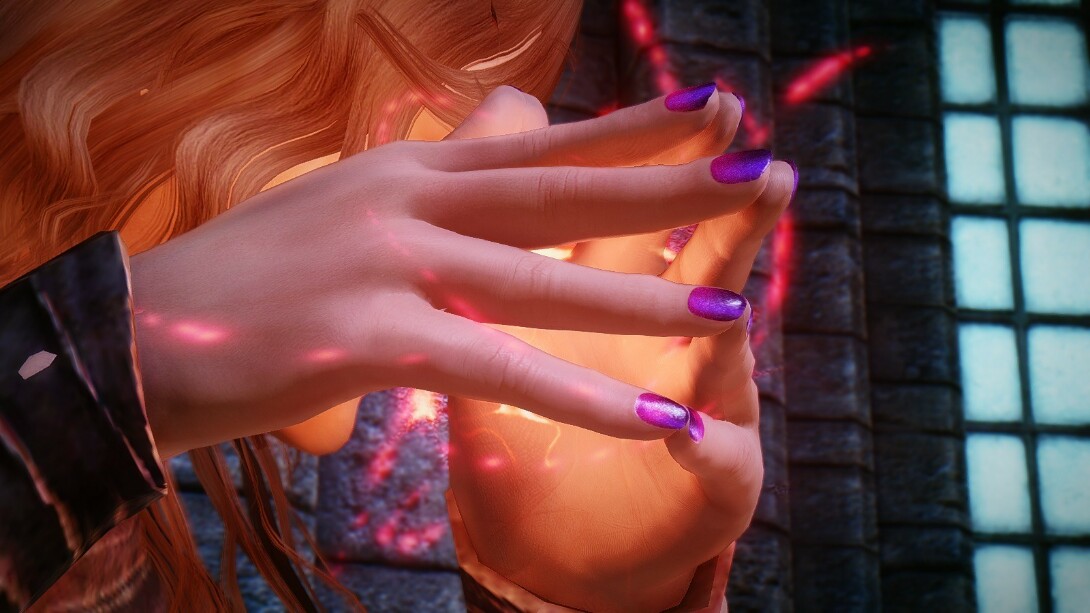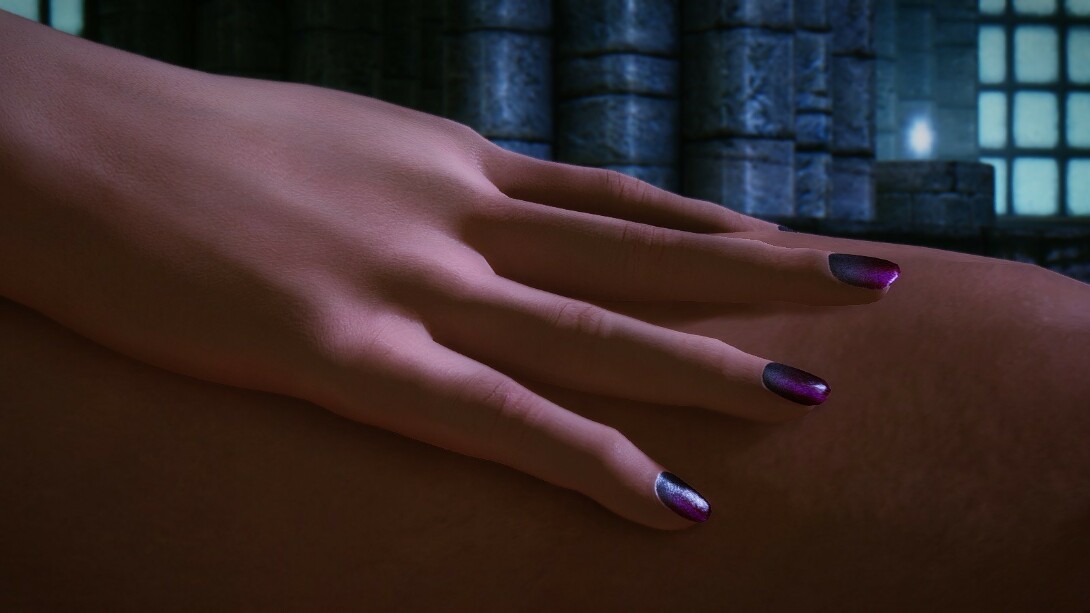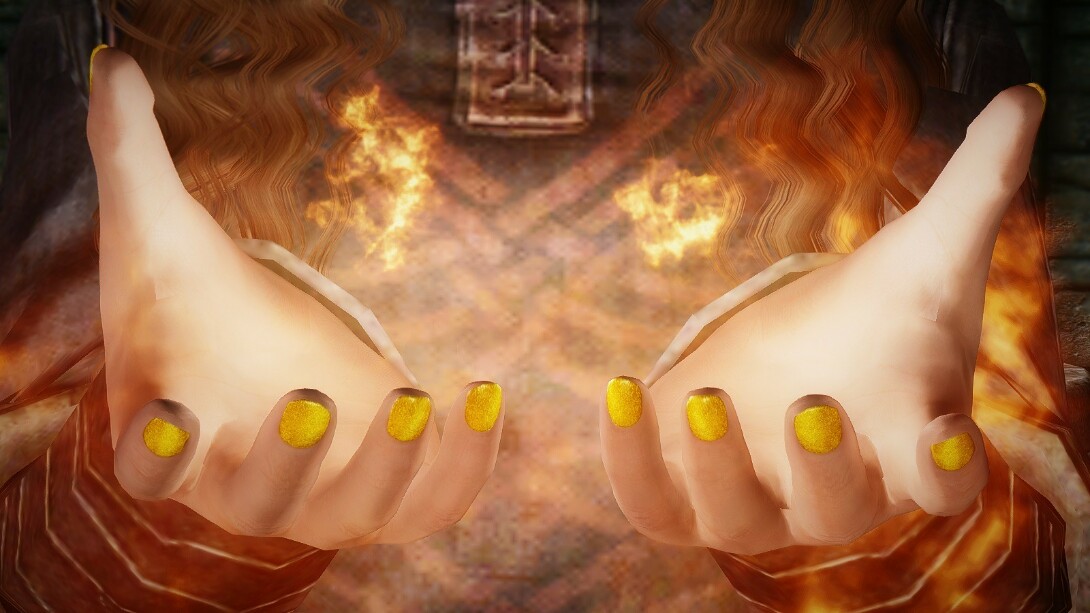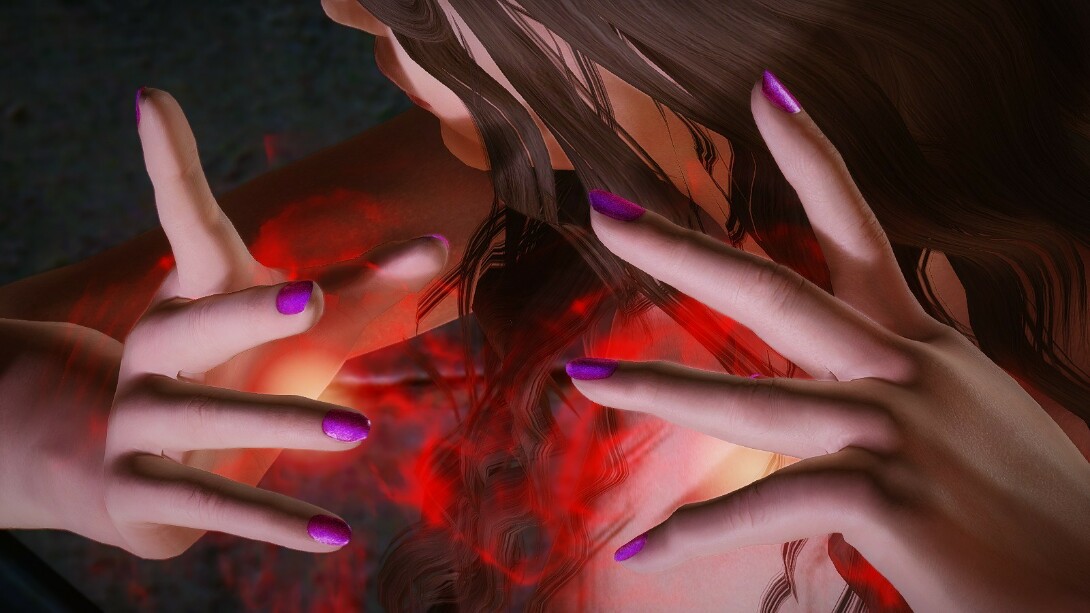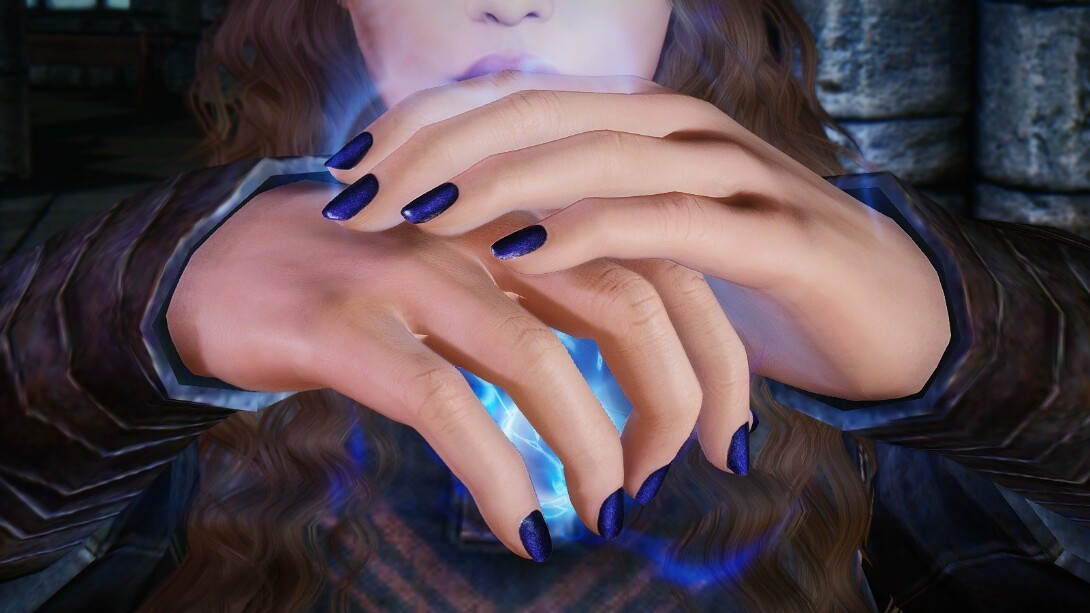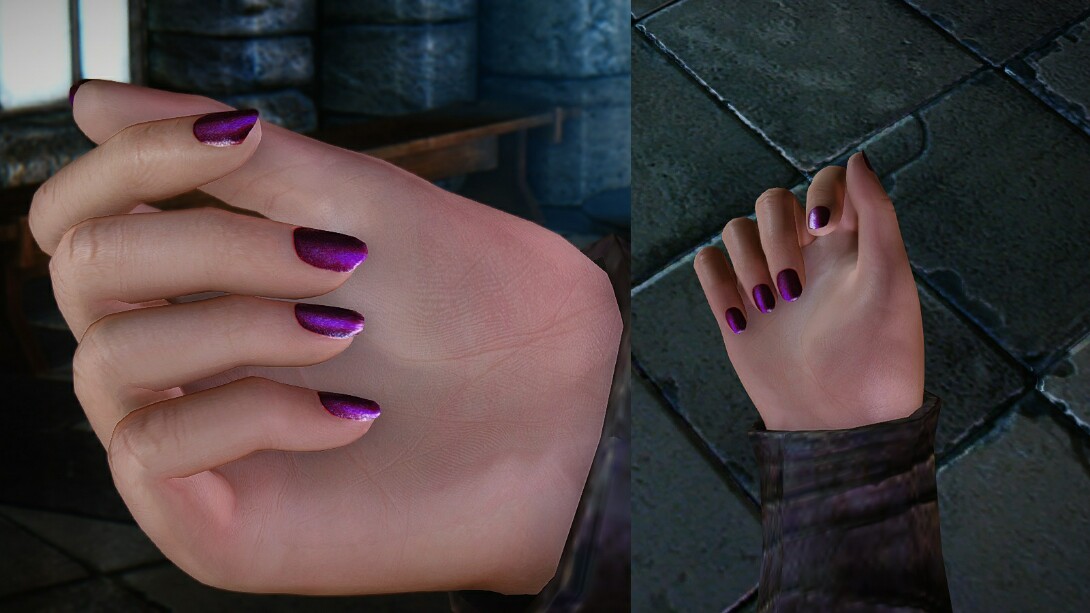 This is a .psd/adaptation file of ALT1: Hands 1 manicures to ALT2. There is the original workfile I used to create the manicures (DIY file) + specular, and a set of premade .psd files for users who don't want to bother with creating their own nail color.
Specular maps included! Read the HowTo if you don't know how to work with .psd files.

Made (mostly) for ALT1 and ALT2.
Download the DIY .psd-s:
Manicures_workfile_DIY.psd
21.38 Mb
Download
Как добавить новые ногти на текстуру.txt
3.74 Kb
Download
Manicures_specular.psd
5.23 Mb
Download
How to download: select the file and click "Скачать"
Download the Premade files:
Premade_HowTo.txt
2.26 Kb
Download
ALT2_Manicures_psd.7z
58.85 Mb
Download
How to download: click "Скачать"