Top International Online and Part Time EMBA Courses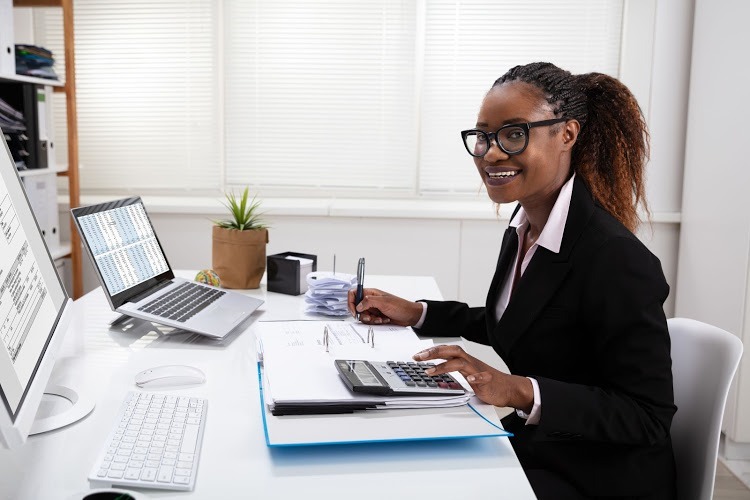 In the contemporary scenario, innumerable students are jostling to pursue courses in management. The lure of huge pay packets has encouraged graduates from different streams to add an MBA degree to their credentials. The sheer number of candidates has surpassed the capacity of conventional programs.
Online MBA degrees are among the many alternatives which were developed to cater to the burgeoning demand for management graduates. Online MBAs made their first appearance about a decade ago. Initially recruiters were wary of hiring employees with an online degree and cited evident quality lapses as the main cause. However, with reputable institutions incorporating such courses into their distance learning programs, accredited online MBAs have finally shed the stigma previously attached with them.
Different Levels of MBA Degrees
An online MBA course can be pursued using many different modes of study. The available managerial disciplines (finance, HR, corporate innovation etc.) vary across different online universities. The most common modes are listed below.
Online Accelerated MBA
These programs utilize a concentrated course structure (including intense class and exam schedules) to fast track degree acquisition. This translates into reduced downtime during semesters. Students typically have to forgo summer vacations and inter-semester breaks.
Best Cheap Online MBA Program
One of cheapest online MBA program is offered by Aspen University which offers an accredited MBA degree for just $3600. Aspen offers specialized management degrees in finance, Information management, entrepreneurship and Pharmaceutical marketing.
Best One Year Executive MBA (EMBA)
A specific subset of management degrees geared towards executives, managers and supervisory personnel. These courses are extremely flexible and accommodate the demands of a demanding career. The program duration is usually restricted to a maximum period of two years. Yale, Columbia, Rochester Institute of Technology and Kellogg offer some of the best Executive MBA programs in the world.
Read Next
Part-Time MBA for Professionals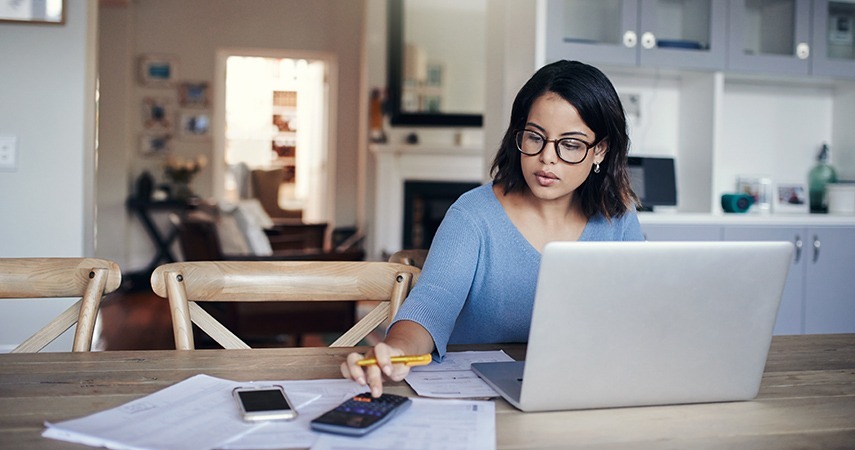 Part-time students generally attend classes on weekdays after logging regular working hours. This effectively means that the daily course load has to be reduced to make space for other commitments. To compensate for this reduction, a part-time course can stretch well over three years. This alternative is preferred by working professionals.
Best Part Time EMBA Program
The EMBA program from Marylhurst offers everything required by students who wish to work full time and not spend months studying for their GMAT. Marylhurst is one of Oregon's oldest private universities and its fast track 18 month MBA program has enabled thousands of bright minds get placed in prestigious companies, immediately after completing their MBA. It also offers accredited online MBA super specializations in more than 250 programs.