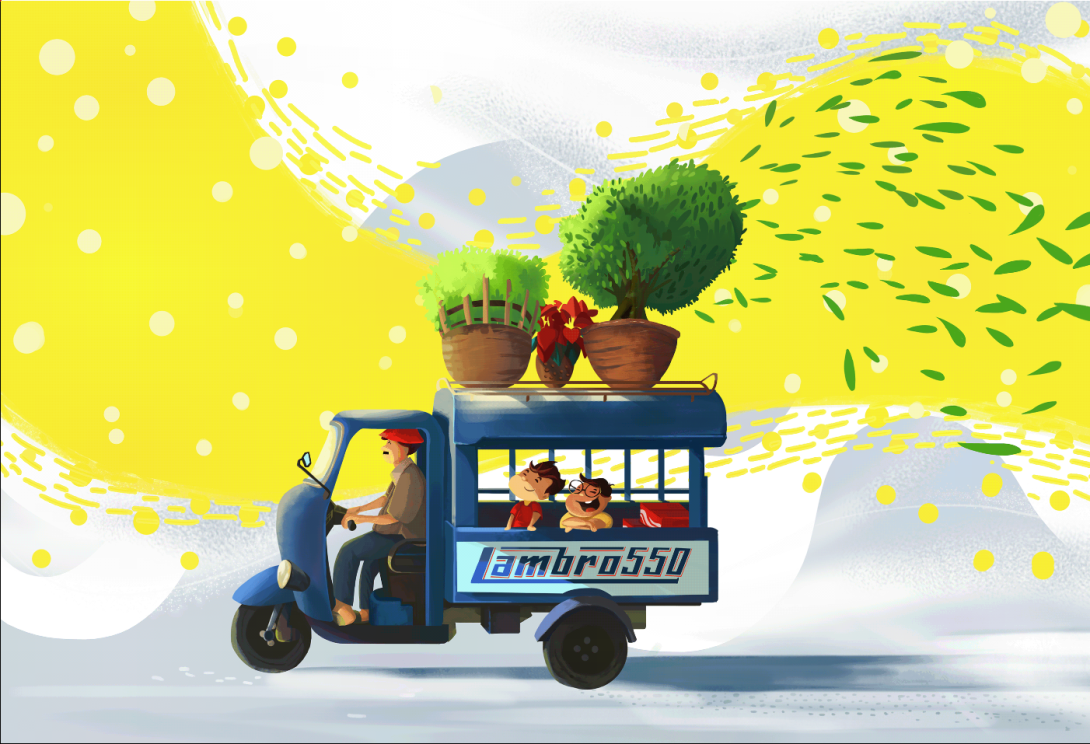 Yen Phat Investment Company Limited (Yen Phat) is a Vietnam-based
company that offers a wide range of uniforms products such as class
uniforms, team uniforms, company uniforms, event t-shirts, friends'
t-shirts, hats, uniforms, and other printing products. Yen Phat's
products come in all sizes and shapes. Yen Phat can customize no neck
t-shirt, crocodile t-shirt and hoodies. Yen Phat also prints images,
contents, logos on uniforms, uniform t-shirts with a variety of
materials and designs. To meet the people's expectations, Yen Phat uses
almost all types of embroidery printing that are available in the
market, such as heat-press, printing, vinyl (decal) silkscreen, computer
embroidery, digital printing to bring the complete experience to
customers.
YEN PHAT INVESTMENT COMPANY LIMITED
Address: 507 Do Xuan Hop, Phuoc Long B, Thu Duc City, Ho Chi Minh City, Vietnam
Tax Code: 0316811727
Phone/Zalo: 0911.288.883
Website:
https://aothuntees.com