Collection no.7 in papers..
After two years since my seventh collection, I decided to sort out the considerable number of papers and books that surrounded me while working on the collection and make room for new ones. My next 8th collection is just around the corner, which needs a change of scenery.. Here you can see some of those papers..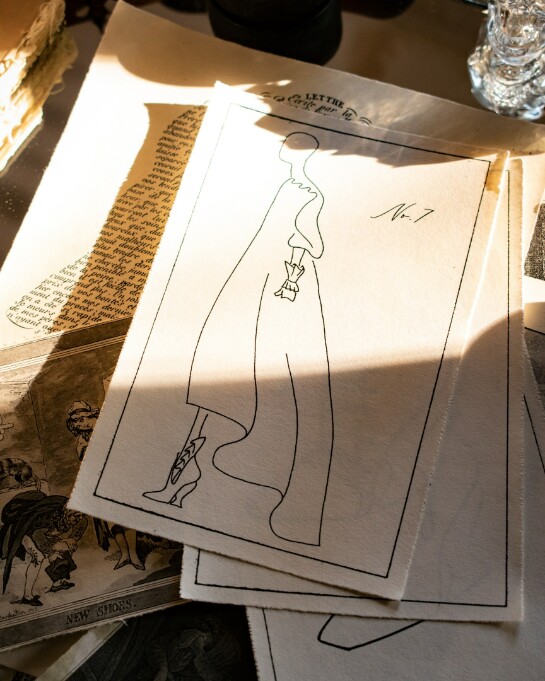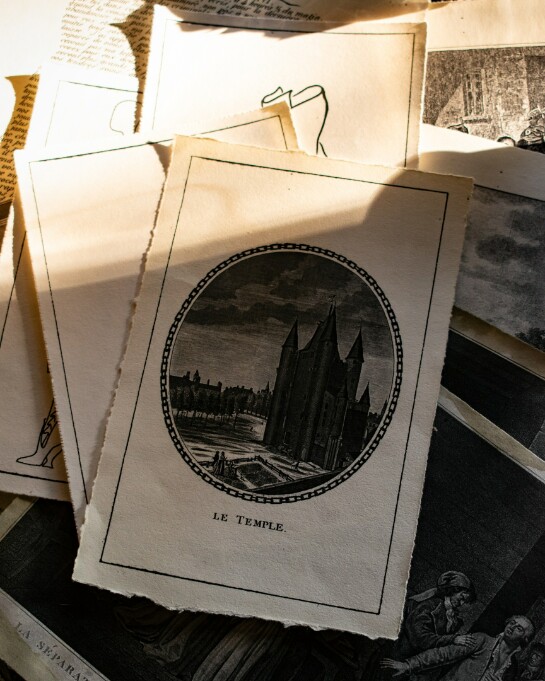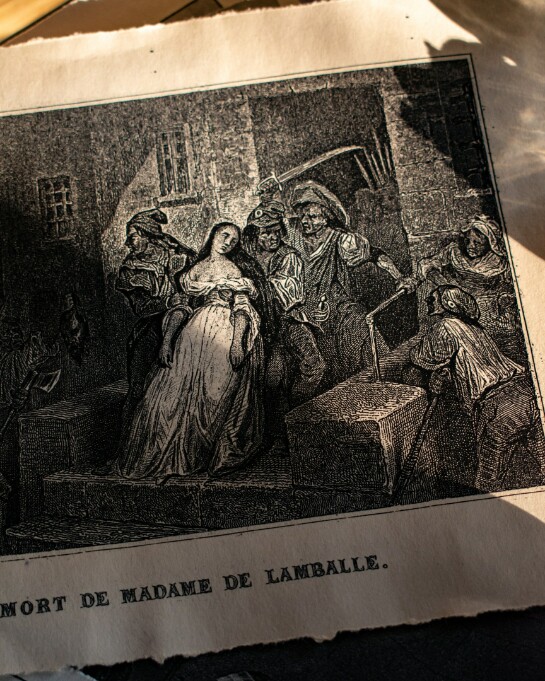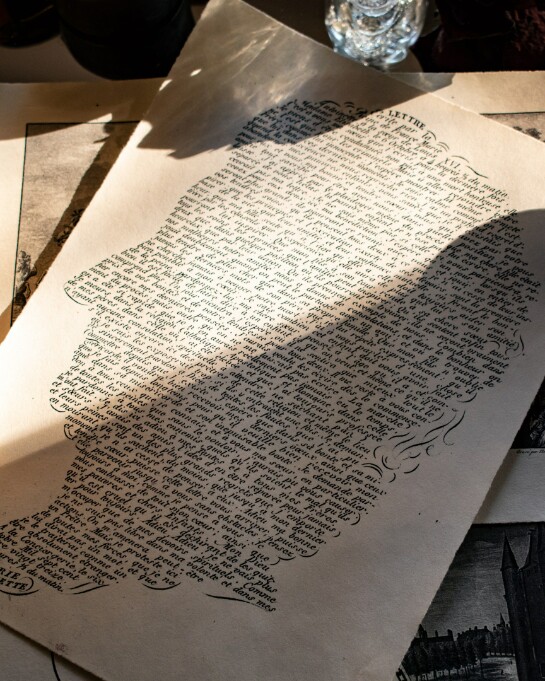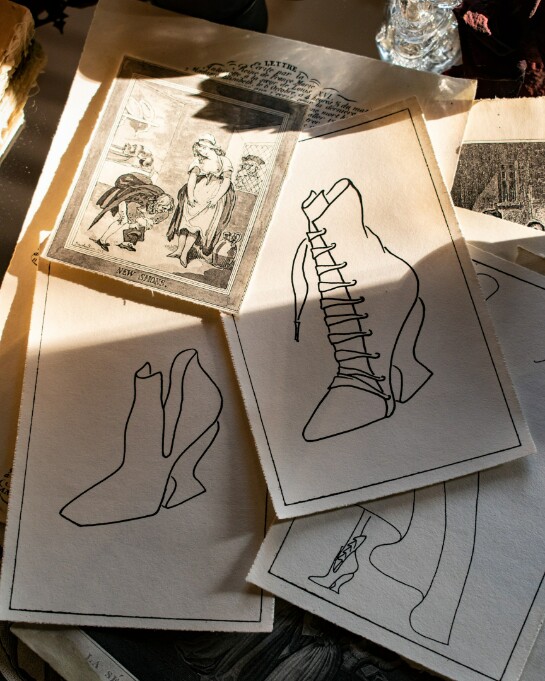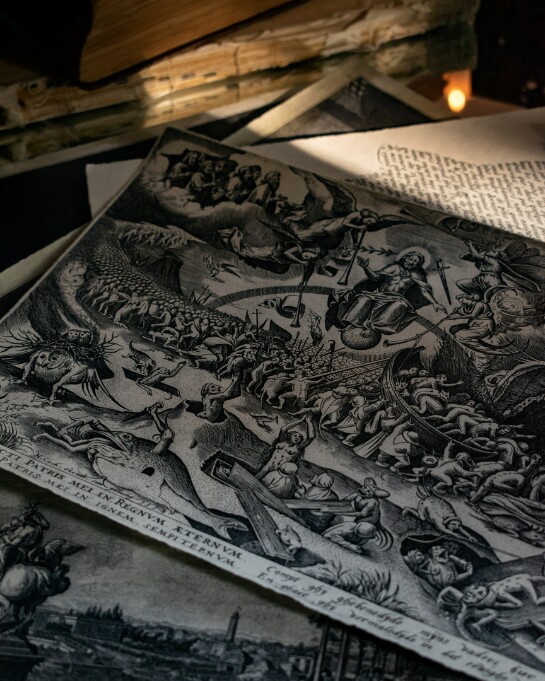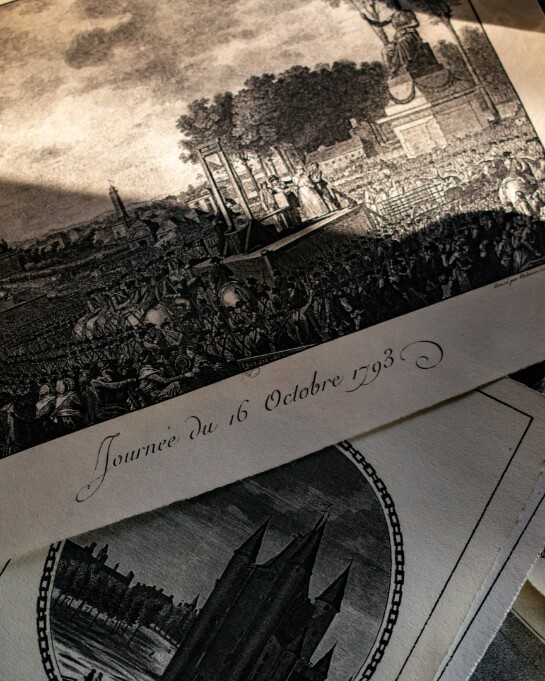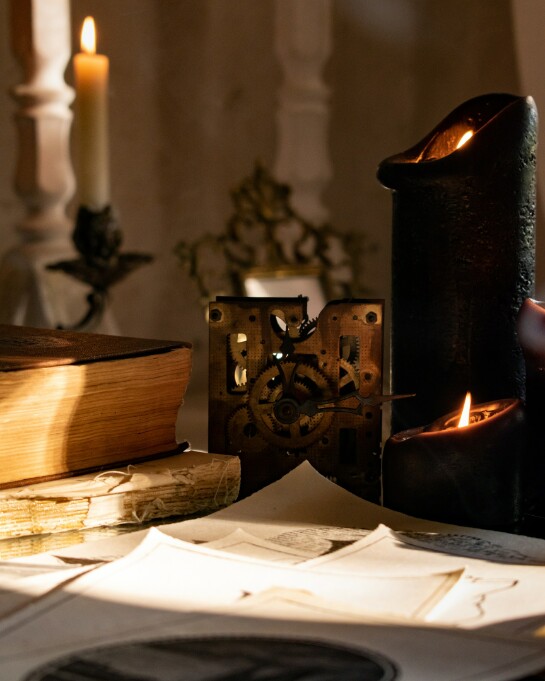 The stopped hands on this antique clock always showed me the moment in time when the Queen's head fell off her shoulders..
Discover more about my Collection no.7 in previous posts.