The Rite of Spring.. Collection no.4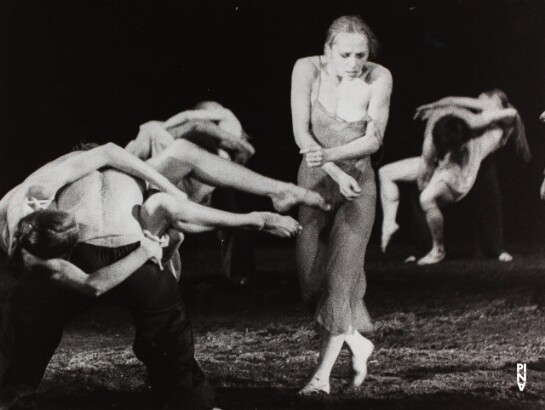 The first acquaintance with the inspiration and muse of my fourth collection will be through dance. To be honest, I'm not a fan of dance or ballet, I'm an opera person. Dancing always confuses me, and it seems unnecessarily forced, artificial. Perhaps this attitude to dance is due to the fact that I myself once studied ballet for 6 years. But nevertheless, there is one very special thing that I come back to every year. And this is
Igor Stravinsky's
 the Rite of Spring by
Pina Bausch
..
And it just so happens that this production is an adaptation of my most favorite piece of music.
The Rite of Spring
is a unique flow of power and magic, a genuine monument of pagan witchcraft..
And only Pina was able to express it, to broadcast it with the help of her art. She became my inspiration, my heart and my impetus. Her work made a powerful impression on me, which prompted me to continue exploring the human body as a source of inspiration..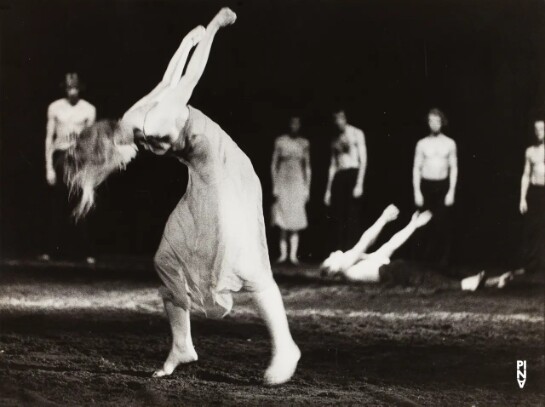 I first heard this music at the age of 17 when I watched the movie
Coco Chanel & Igor Stravinsky
. And since then, this mood of sexual melancholy has not left me. In a sense, this has become the basis of my work..
This independence, selfishness and sexual dissatisfaction have become the foundation of the female image with which I express myself and which I put as the basis of my creativity..