Sounds of my eighth collection..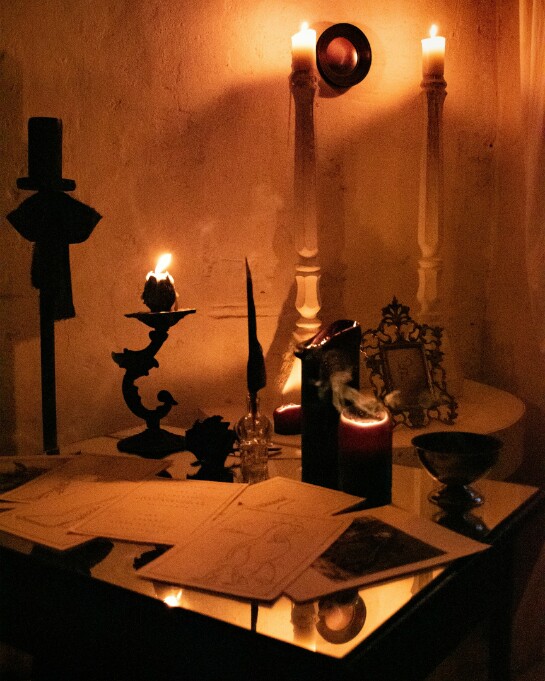 While I'm working on my new Collection no.8 (you can read a little more about it in my previous post
here
) I want to share a small part of my playlist that sounds during work and fills my studio. These several videos, totaling almost fourteen hours, feature the Baroque and Renaissance music that I love so much..