FREE: Dense Forest DnD Map. Part 1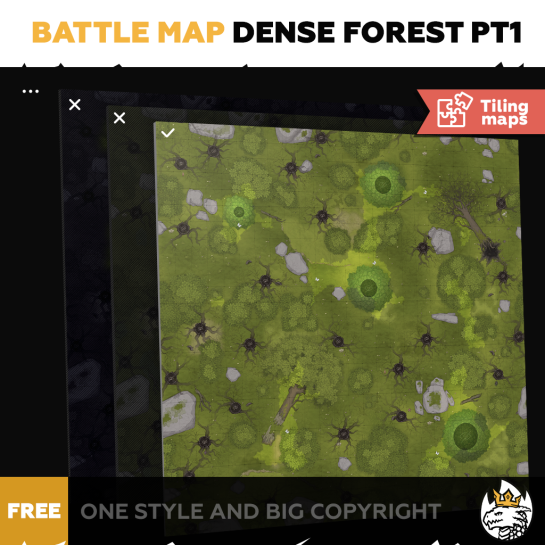 This pack comes with 1 variation of Dense Forest Map pt 1. The map is seamless, so you can expand the scene out for more exploration by duplicating the map in the direction you want! 
All of my maps (Dense Forest Map. Part 1-5) are created to be seamless to fit together in order to create your perfect battlemap.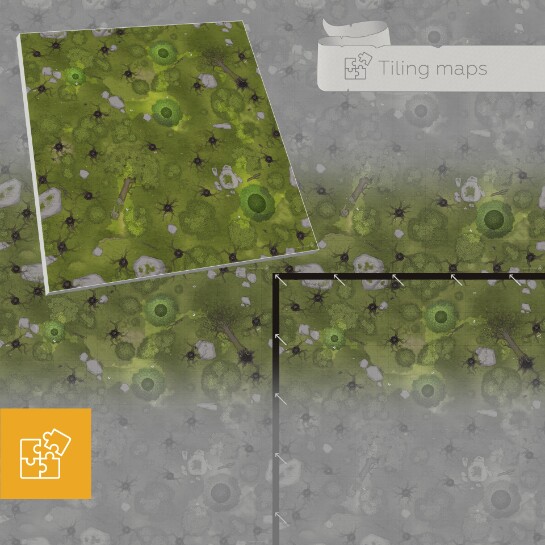 The free version contains a small part of the product as an example.
For personal use only!
Dense forest Part 01 - free.zip
9.87 Mb
Download