Wavetshirt - Don't touch the thermostat shirt
"I totally respect and understand where people are coming from," Shefi tells me. "I do." She tries to convince potential collaborators as much as she can, "that what we're trying to create is about providing space and about honoring truly, with all honesty, your culture, your influence, your history. And yes, sometimes it brings difficult conversations. It's not all pink, not at all. But that's part of the Don't touch the thermostat shirt and I will buy this job," she says. "I mean, I can't tell you that we're going to fix [everything]," Shefi continues. "But I do feel like that's the place of art and film and food. It's people to people. So just to be more knowledgeable about people who live next to you. It's really about that." A month after that conversation, the Jewish Food Society co-hosted a Passover Seder with the designer Susan Alexandra in lower Manhattan. More than double the number of expected guests arrived, and extra tables and place settings were hastily crammed into corners to accommodate the eager crowd. The rabbi, Samantha Frank, said that it was in the spirit of Passover to make room, so none would be turned away. She pointed out the orange on the Seder plate, in recognition of LGBTQ+ Jews and others who are marginalized in the Jewish community, and acknowledged: "It's only within the last 10 years or so that women could even lead a Seder like this.""This is very different from the Seder I had with my family last night," Shefi told me. Her mother, father, and sister, all in town from Israel, had shared an intimate and thoughtful meal the night before, reflecting on the ongoing political conflict and injustice in their home country. Meanwhile, at our non-traditional celebration, we were served eggplant tachin: a Persian baked rice dish from Orly Elyashar that traces its history to the Hamedani Jewish community Elyashar grew up in, in Iran. As far as metaphors for Shefi's project go, it's a neat one: subtle, a little subversive, and straight from the heart.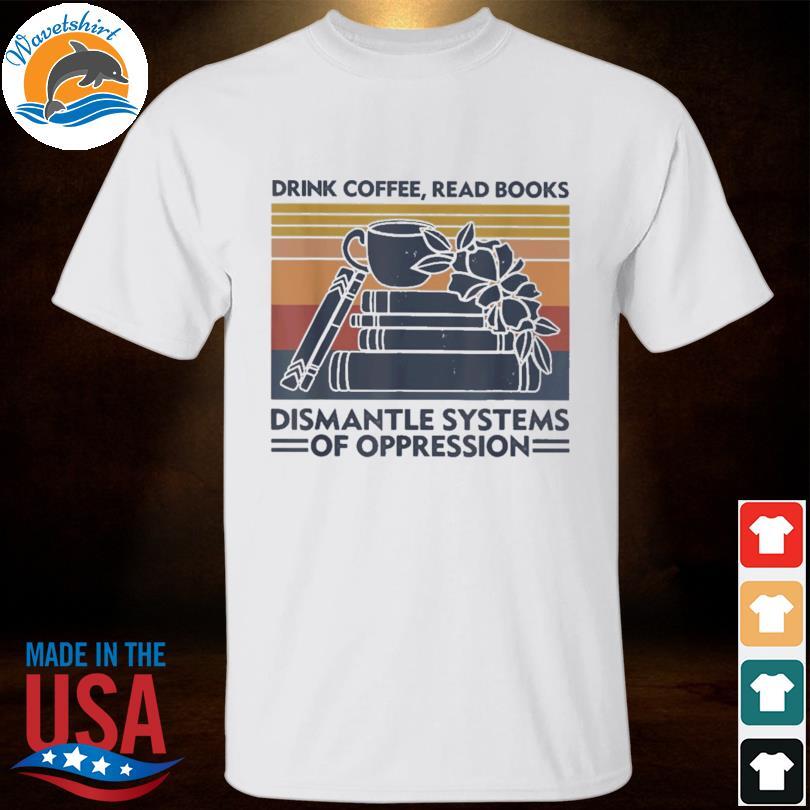 That glorious, all-too-rare sight occurs in the Don't touch the thermostat shirt and I will buy this first moments of the 2021 documentary Fanny: The Right to Rock, as guitarist June Millington, her younger sister bassist Jean, and drummer Brie Darling—today all in their early to mid-70s—provide a taste of what made their groundbreaking band Fanny one of the first women rock groups to gain critical and commercial success. All products featured on Vogue are independently selected by our editors. However, we may earn affiliate revenue on this article and commission when you buy something. No matter the occasion or season, there are always plenty of opportunities to wear a dress and, of course, an overwhelming amount of options from which to pick. And since there really is no bad time of year to invest in one, we've put together an edit of our favorite dresses you can shop this month. Check back every month for a new selection of styles, handpicked by Vogue. From the Met Gala to Memorial Day, May is packed with dress-worthy events. And with a new month comes another Vogue Shopping edit of the best styles on the market. Loewe's nonchalant summer dress (crafted in collaboration with Paula's Ibiza) is at the top of our shopping list, as is Saint Laurent's bold polka-dot minidress—we've curated a dress for every occasion. With warmer temperatures on the rise, you can find a handful of silhouettes in linen; from mini to maxi, there's even a gown perfect for a destination wedding in a tropical locale. What's more, it wouldn't be May without a plethora of floral options, take your pick of garden party-worthy options like those by Rosie Assoulin, Bernadette, Erdem, and Dôen. From eyelet and embroidered day dresses to occasion-ready frocks, find something for everyone in our May dress edit, below.