Exclusive offer!! Sports Templates only for 20$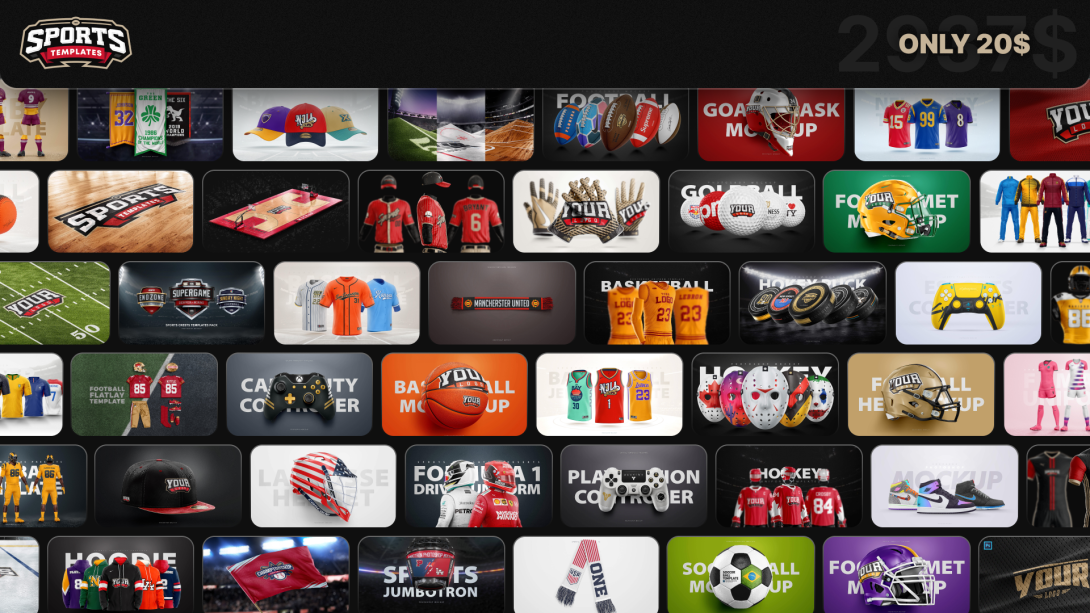 Hello! 


We have opened a gathering for the complete collection of
Sports Templates
mockups.


Entry fee is only $20 (1250RUB). Immediately after payment you get access to the already purchased 42 mockups worth $2,937. Once we've raised $336 we'll buy the remaining 8 mockups!


Space is limited! Hurry up and join!