The Curse of Joy release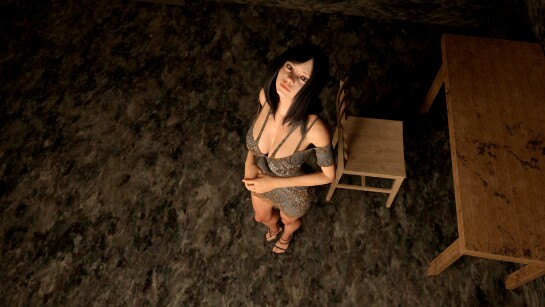 We are one day late, I apologize. We had too big plans for this update, we barely made it in time.

Missing the next "Early" update for patrons because we are currently developing a "Card Game" that will appear almost everywhere in the future and I will need to go to another city to meet with a programmer and artist.
Good luck everyone! Write in the comments with your opinions on The Curse of Joy!