Hello.
My name is
Denis Sirotinin
. I am an artist and a designer. I like to draw in the engraving style.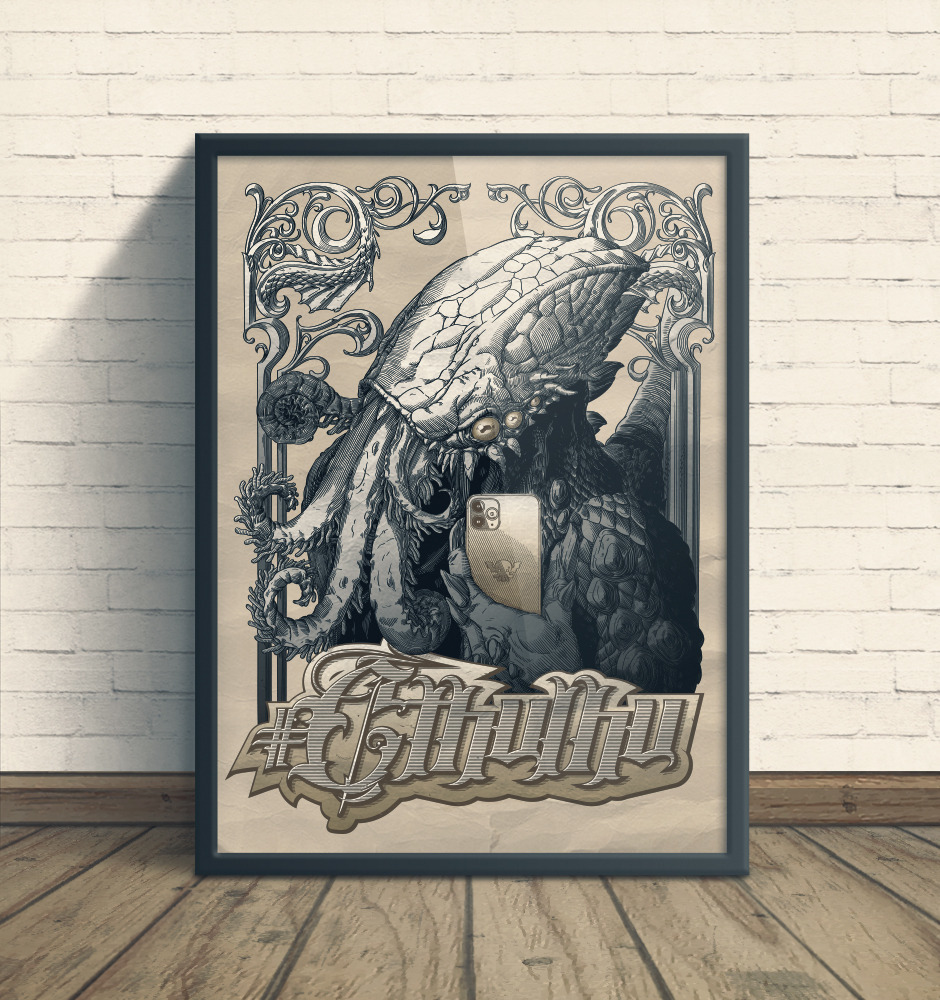 Among other things, in this style I have already drawn a lot of coats of arms and bookplates. In general, the range of my work is wide.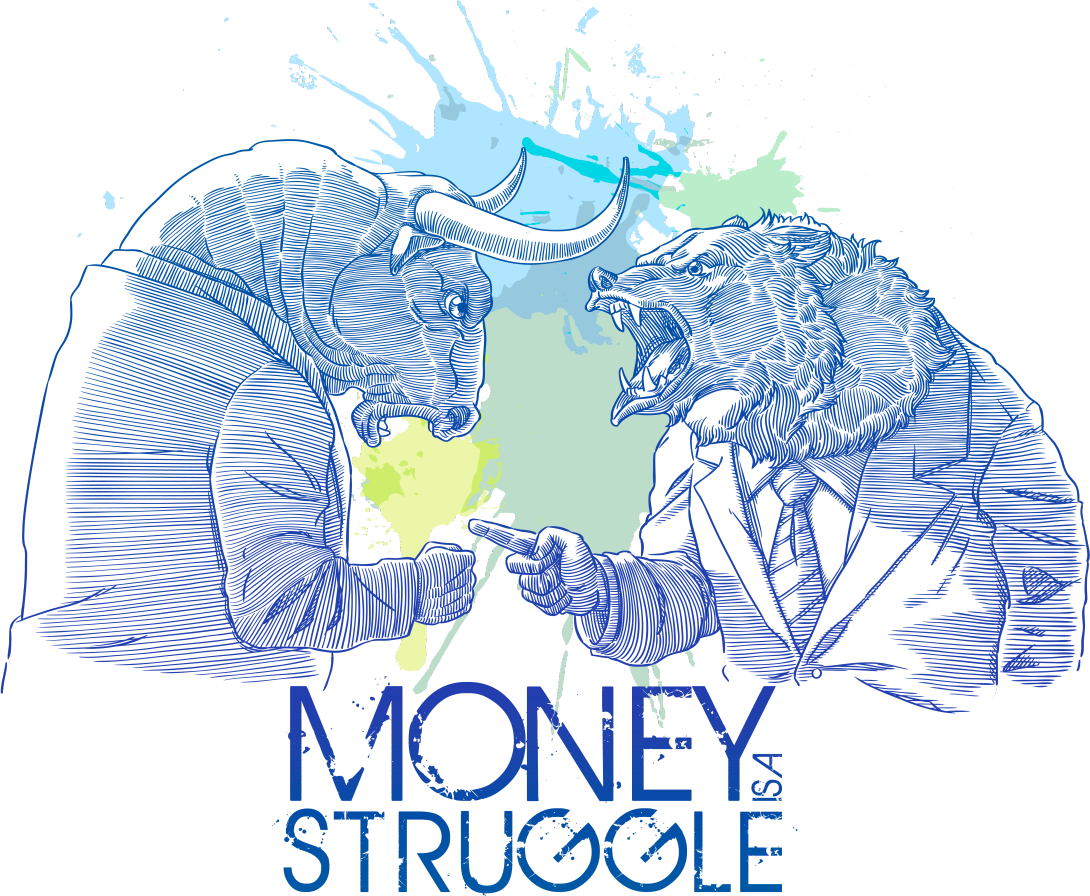 My goal is creativity, independent of the financial factor, for regular and casual viewers.

Peace to all!