Inktober 2022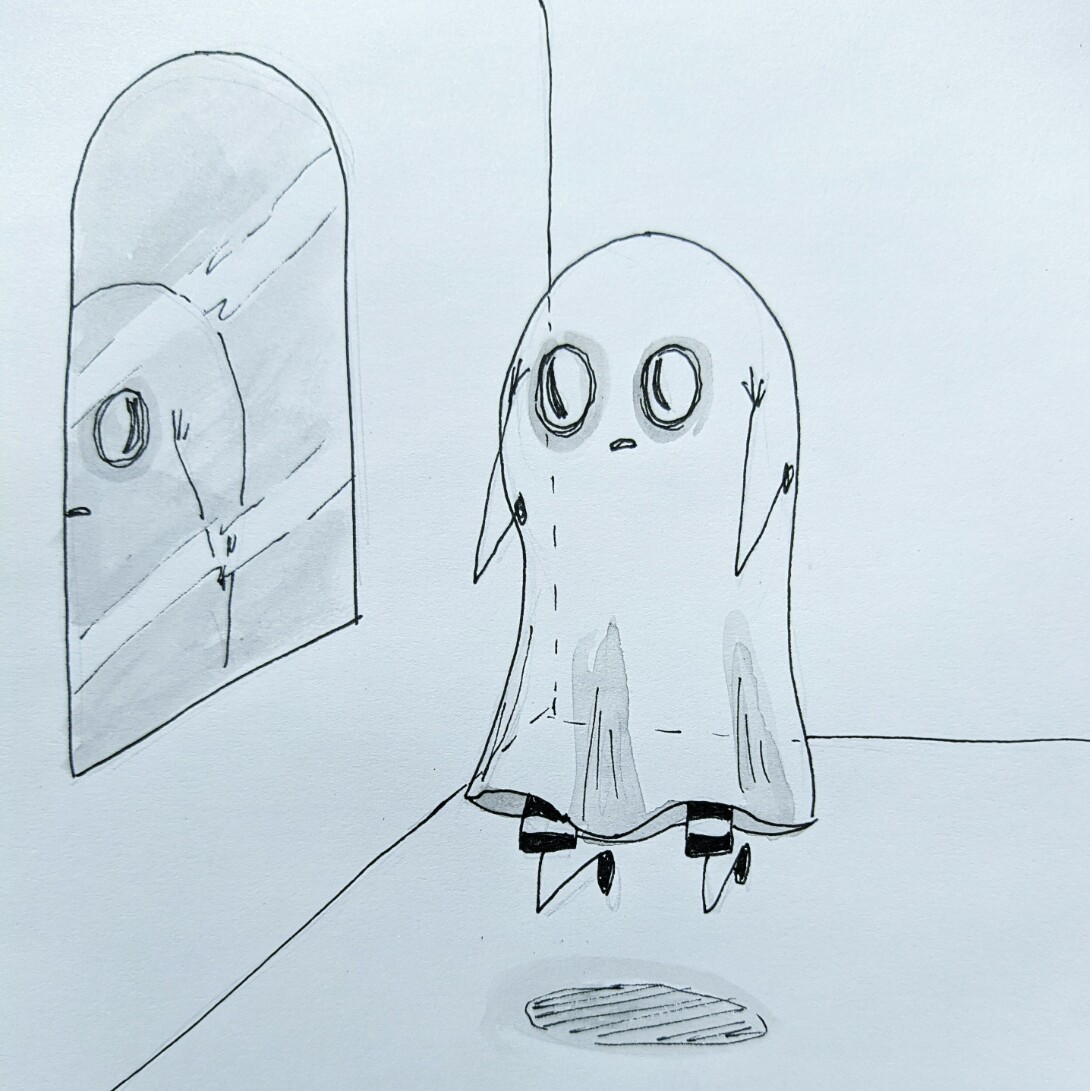 Amazingly, despite all time constraints and the lack of materials, I finished inktober this year. I skipped only 3 pictures.
I didn't have enough time to post everywhere asap, and had to actually draw a few pictures at a time.
You can find all art in the links below.
And of course in the
Discord
.
Another important thing is that I'm building a gallery on dreamdb.com. Tired of other website constraints, so I'm going to build WHAT I WANT.
Just added anonymous likes to posts. Soon it will be possible to register and log in and save those in your account. Go slap some hearts on new art, I need to see if the whole thing works!
------------
Удивительно, но несмотря на все проблемы со свободным временем и отсутствием материалов, мне удалось закончить Инктябрь в этом году. Нарисовано всё, кроме 3 пикч.
У меня не было времени постить картинки сразу везде на всех сайтах, и иногда приходилось рисовать сразу пачкой несколько.
Весь арт можно найти по ссылкам снизу.
И конечно в
Дискорде
.
Другая важная новость в том, что я теперь делаю галерею на dreamdb.com. Меня достали уже ограничения других сайтов, так что я построю ШТО МНЕ НАДО.
Вот только что были прикручены анонимные лайки к постам. Скоро появится возможность зарегиться и залогиниться, и сохранить их у себя в профиле. Накидайте мне немного сердечек на новом арте, мне же надо проверить, работают эти костыли или нет)))
----------------