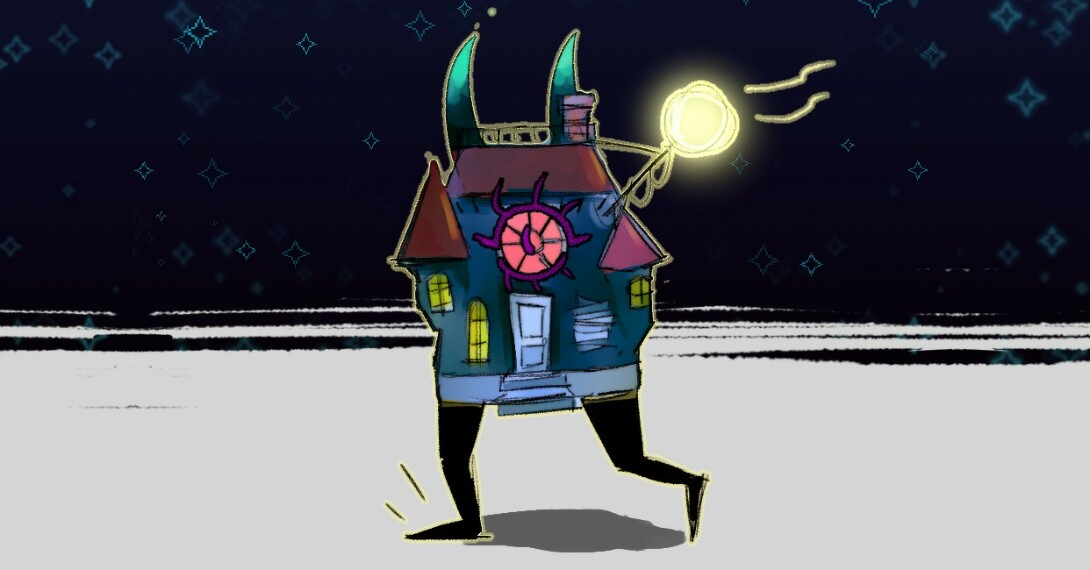 👉 HELLO AND WELCOME TO THIS WHOLE THING 👈
⭐ ДОБРО ПОЖАЛОВАТЬ В ВОТ ЭТО ВСЁ ⭐
🇷🇺 Я рисую оригинальный арт, фанарты, анимированные комиксы с гифками. Мой основной проект - вебкомикс dreamDB - это фентезийная/sci-fi история со спин-оффами (Привычки, "Догтаун, итд").
Иногда ещё стримлю на Твитче, выкладываю видео в YouTube, кодю, делаю всратые не-музыкальные треки. Я обязательно буду делиться этим всем с подписчиками!
🌐 I draw original art, fanart, animated webcomics with gifs. My main project - dreamDB - is a webcomic, a fantasy/sci-fi story with spin-offs (Habits, "Dogtown, etc")
I also stream on Twitch, post my videos to YouTube, write code, make horrible non-music. I will certainly share all of that with subscribers!

Где читать:
Where to read:
*
dreamdb.com
-
En|Ru
здесь есть всё. Вот просто всё, без грустных ограничений по формату, как на всяких площадках.
Here you can read everything. Absolutely. Without any sad restrictions usually imposed by other platforms.
*
tapas
 -
En
на английском, тоже переформат. Тут бОльшая часть англоязычных подписчиков.
My English-speaking readers all come from here. Everything is reformatted for the platform.
*
mangalib
-
Ru
 весьма переформатировано под платформу, но замечательные читатели.
Only in Russian, great readers.
*
Акомикс
-
Ru
несколько неудобная платформа, есичесн, но аудитория набирается :3

Ссылки:
🔹 
Discord
 (En|Ru) - вступайте, тут вся движуха и апдейты идут сюда в первую очередь
Join. The most active community is here and this is where I post all the updates before everywhere else.
🔹 Все остальные ссылки на галереи, твитч, другие сайты итд: 
на моем сайте
.
All the other links to my galleries, twitch, other websites are
here
. Frequently updated.

Смотрите, вот видос собранный из анимаций одной из глав dreamdb
Check out this video I made from a bunch of dreamdb animations glued together
 👇