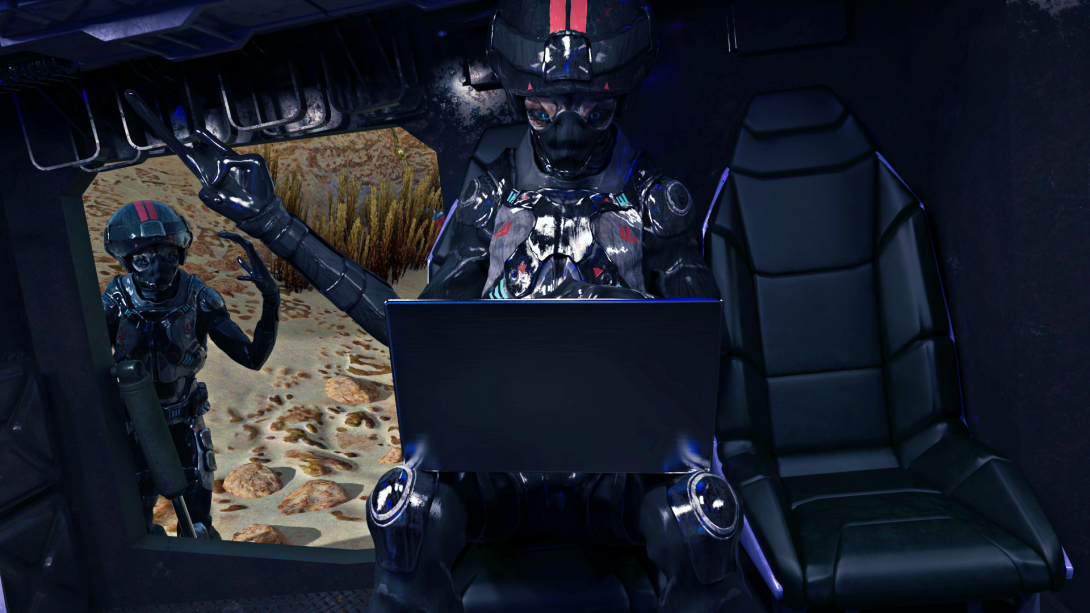 Hi everyone, I'm a Crazy Freelance Wanker and I create erotic 3D games for an adult audience. If you like my work support me with a coin I will be extremely grateful to you.
                                     Most importantly, install Discord.
                                  More freedom and hot content only there.

                         For those not familiar with the Boosty platform.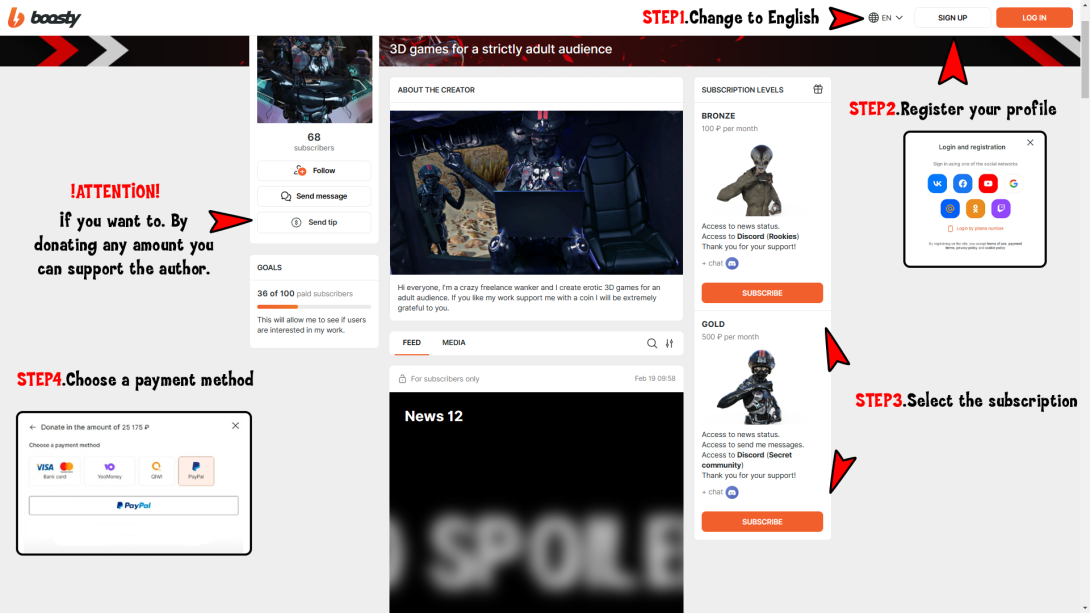 Information for those who have difficulty paying a subscription or donation -
LINK
Download the Boosty app on Android.