Learn How to Write a Movie Review
Going online and sharing your opinion about the movie that you've just finished watching has become some sort of a trend. Opinionated people who have reasonable writing skills enjoy posting these reviews. If you're not one of them, then writing a review for class can feel like a challenging task.
Do you wish that writing a movie review was as easy as watching it? Sitting in bed, all curled up with popcorn and your favorite snacks?
Well, with a little planning and by following some logical steps, you can make this task much easier.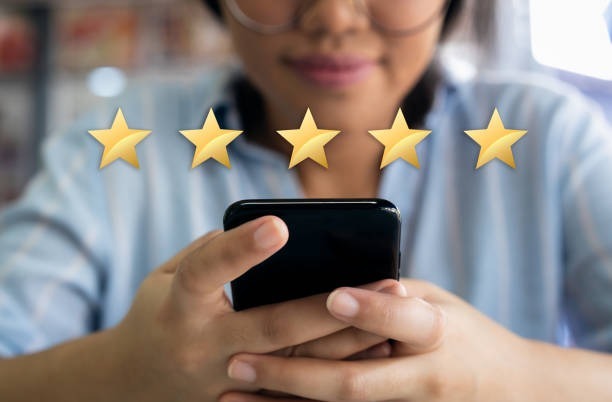 The main purpose why teachers assign you this task is to evaluate your writing and analytical skills. Secondly, it gives you a chance to explain what a particular movie is about its ideas to your readers without sounding biased.
Watch the movie – sounds like an obvious thing, but some students like to skip this part and look for reviews online. This will only get you in trouble with the teacher if you're found guilty of plagiarizing content.
Carry out in-depth research – your goal isn't to gather data related to the movie and what happened in it. But also, about the writer, the director, his/her previous work. Understanding the director's purpose will help understand the movie, its plot and characterization in a better way.
Analysis of the movie – make sure that you understand the movie completely before you go about reviewing it. Analyze its different aspects, if there is any confusion, watch it over and over again.
Create an outline – a movie review outline should consist of an introduction, detailed summary of the movie, analysis of the plot elements, your opinions backed up with evidence, lastly, the conclusion.
Include examples - whenever you make some claims or state your opinions about a particular thing, provide examples to support it. If there is a loophole in the plot, share the example of when exactly it happened. Or one of the characters wasn't executed properly, provide the scene when you felt that, etc.
When writing a movie review, you shouldn't let the reader feel that you're being biased, or your feelings are getting in the way. Always provide examples to back your claims.
Important Elements of a Movie Review
When reviewing a movie, there are certain elements that you must make sure to add.
The movie title - you've obviously added the movie name to the title of your essay, but that's not it. You must include the name of the movie in the introductory paragraph of your review.
Summary of the movie - the whole point of writing a review is to let the person who hasn't watched the movie what it is about. Your job as a reviewer is to describe what the movie is about, its plot, what the director wanted to convey and whether or not he was successful.
Director - do some research on the filmmaker, their background, what kind of movies they've been known to make, are they involved in some controversy? What was their intention of making this particular movie, etc.?
Actors – don't forget to comment on the actors of the movie, how realistic their acting was. Were they fit for the part or not, etc.
What not To Do When Writing a Film Review
Here's everything that you must NOT do when working on your movie review assignment:
Don't go off track, sometimes you can get lost in the subject being addressed in the movie that you forget about the movie itself and start focusing on the subject. For instance, if you're reviewing a movie based on some historical event there's a chance that you start discussing what happened then instead of the movie. Stick to the point and provide relevant information only.Don't use too many personal pronouns. Avoid phrases such as "I disagree with what the director has shown in the movie…," "What bothered me was the unrealistic representation…"Don't write facts regarding the director, casting, location, etc. of the movie without doing proper research.If you're providing your opinion about a particular aspect of the movie, back it up with strong proof and evidence.Don't forget to follow a proper outline.Don't forget to analyze the movie.