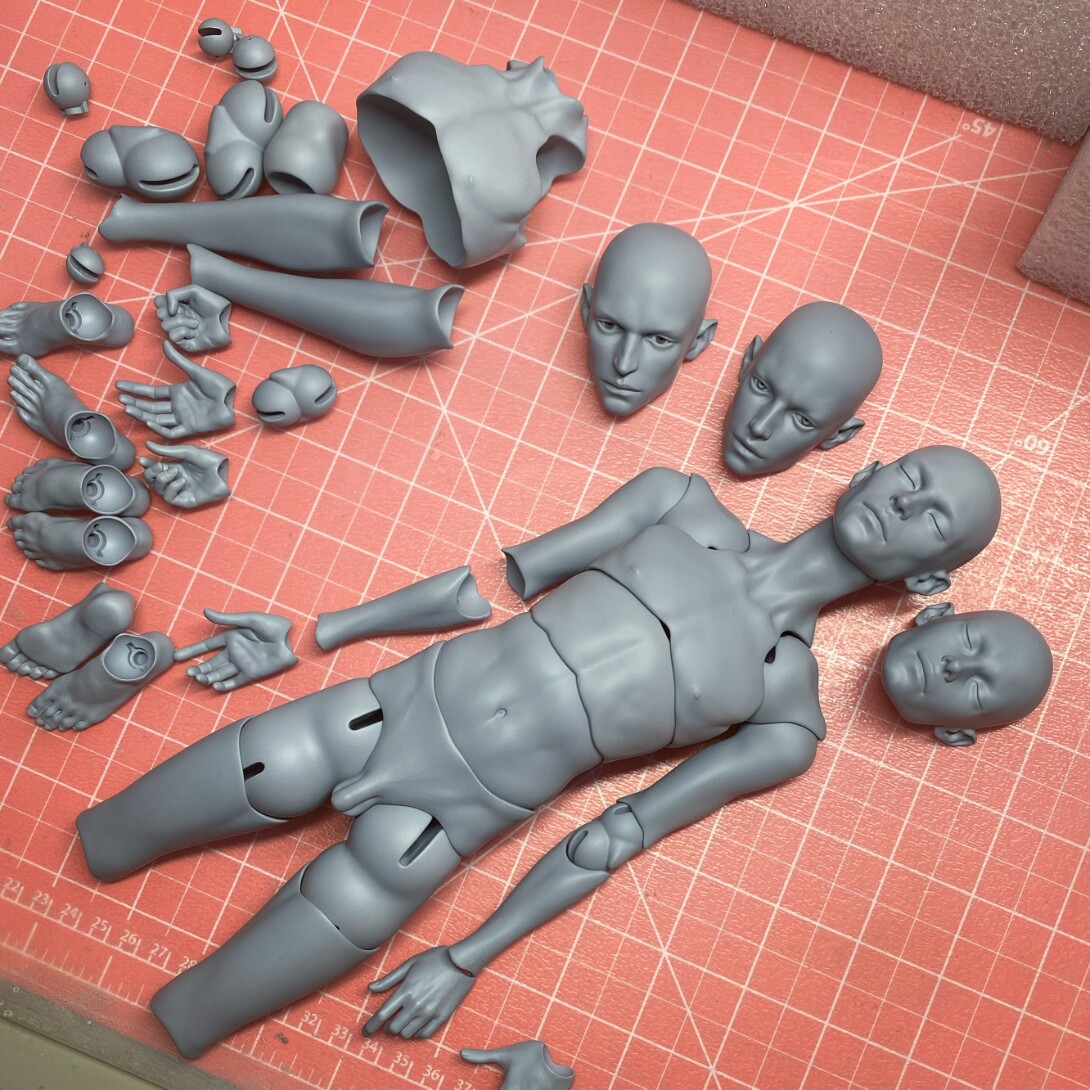 It's almost ready to go to the foundry 🖤
This week I will prepare everything needed to open the pre-order.
So first, paid subscribers to my boosty.to will have access, as I promised.
A day later, everyone else.
Other details a bit later.
Он почти готов отправиться в литейную мастерскую 🖤
На этой неделе я подготовлю все необходимое для открытия пред-заказа.
Так сначала доступ появится у платных подписчиков на boosty.to, как я и обещала.
Через день у все остальных.
Остальные подробности чуть позже.