Tema Sistema | Video Early Access | Ранний доступ к видео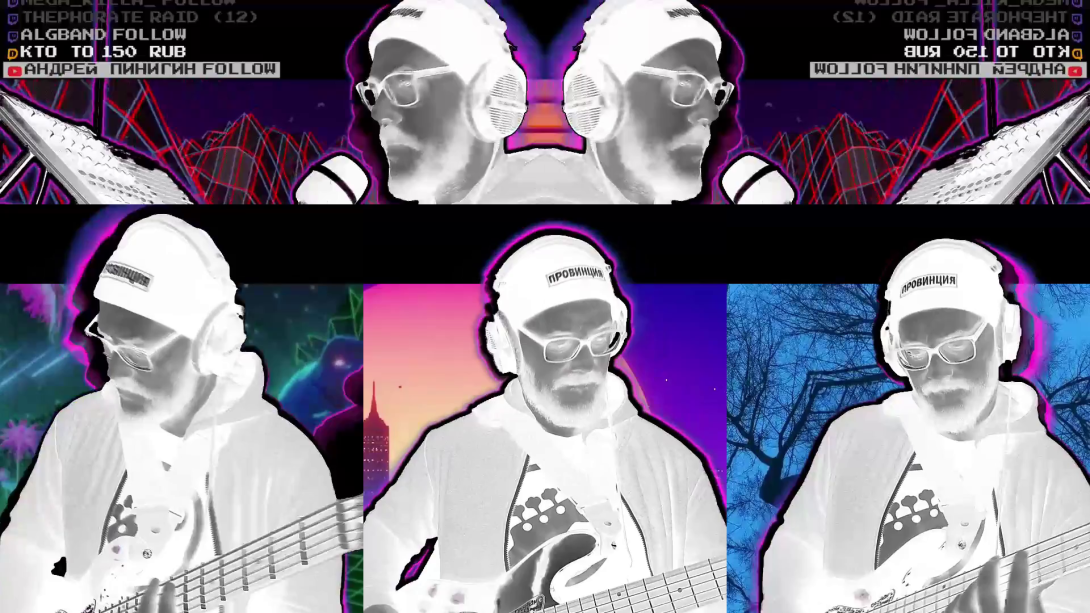 I continue to experiment with video editing for new highlights. The video has access by link, since only a few days have passed since the publication of the last highlight. However, the link can be shared, no great secrecy.
Продолжаю экспериментировать с видеомонтажом на новые хайлайты. У видео доступ по ссылке, так как всего несколько дней прошло с публикации прошлого хайлайта. Тем не менее, ссылкой можно делиться, никакой большой секретности.