Olenna Tyrell (made for Skyros project) 2K, 4K | download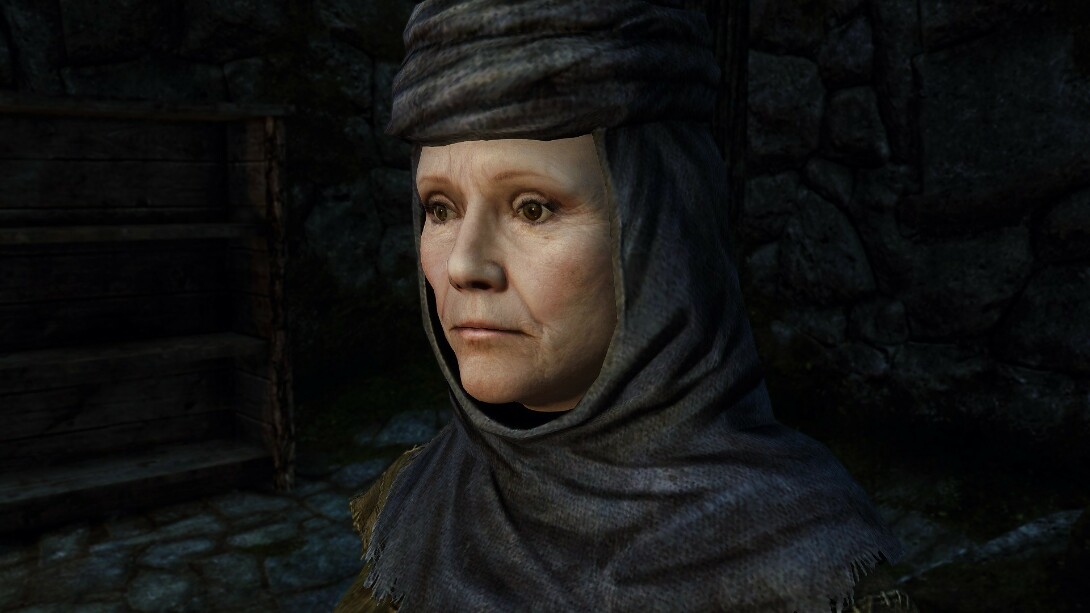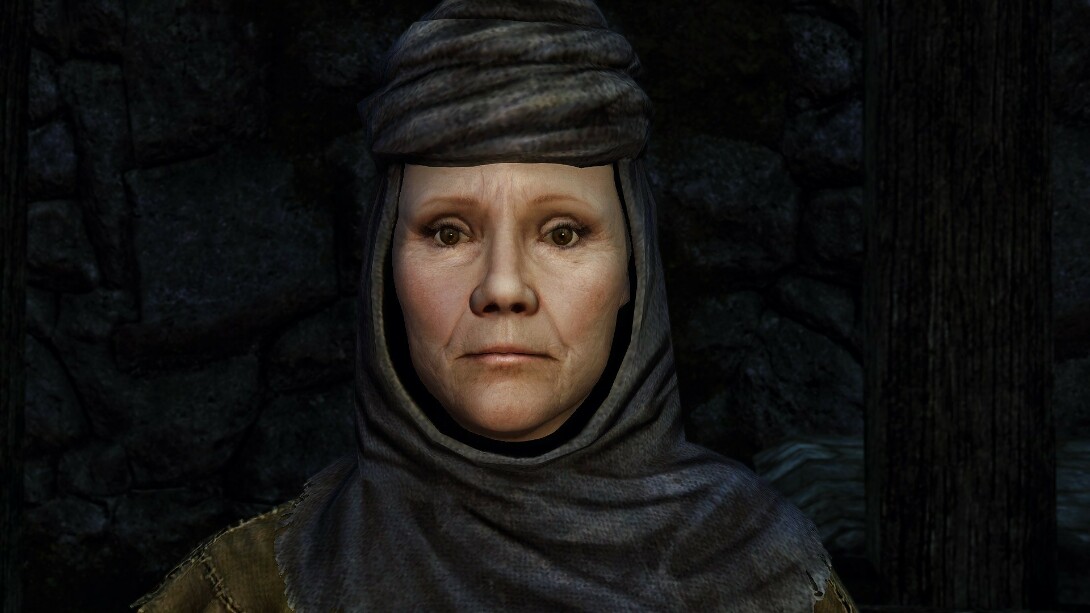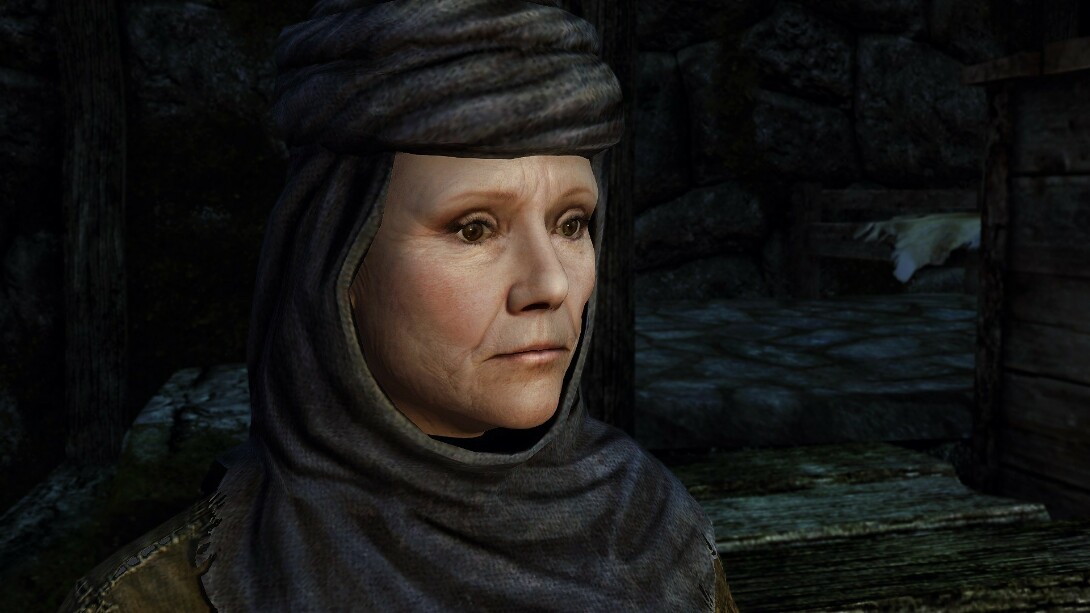 Preset for Olenna Tyrell.
Attention! She's made on the Old People race, so you'll possibly need a mod that makes Old People race playable,
such as this one
.
Her textures will replace the "femaleold" textures for head. She will work relatively seamlessly with ALT2 elderly textures, but I've included n ALT1 adaptation inside the archive.
How to download: Click "Скачать"