Margaery Tyrell | preset + textures | download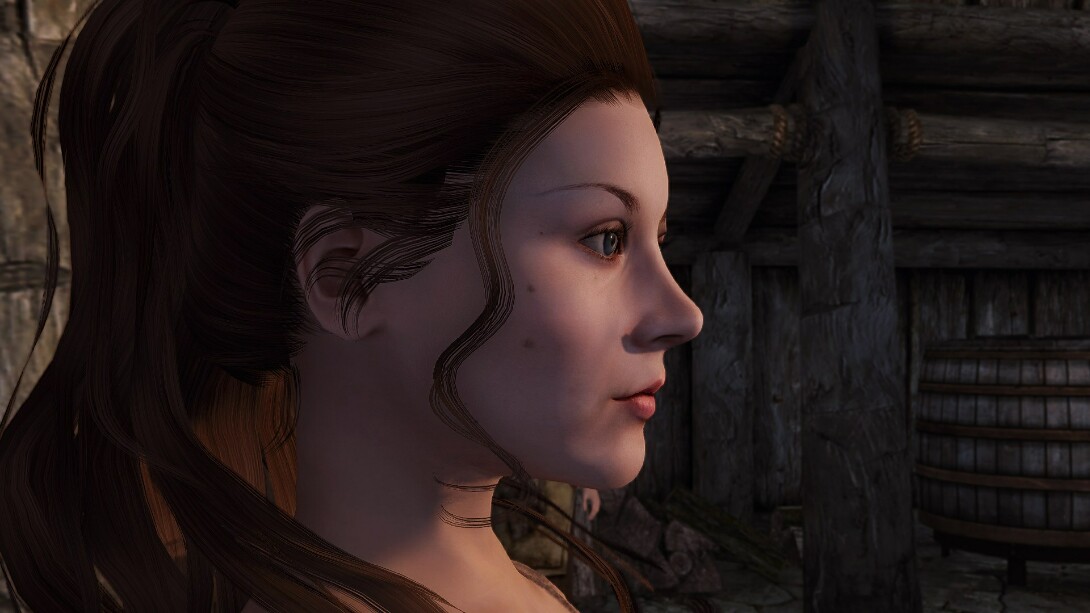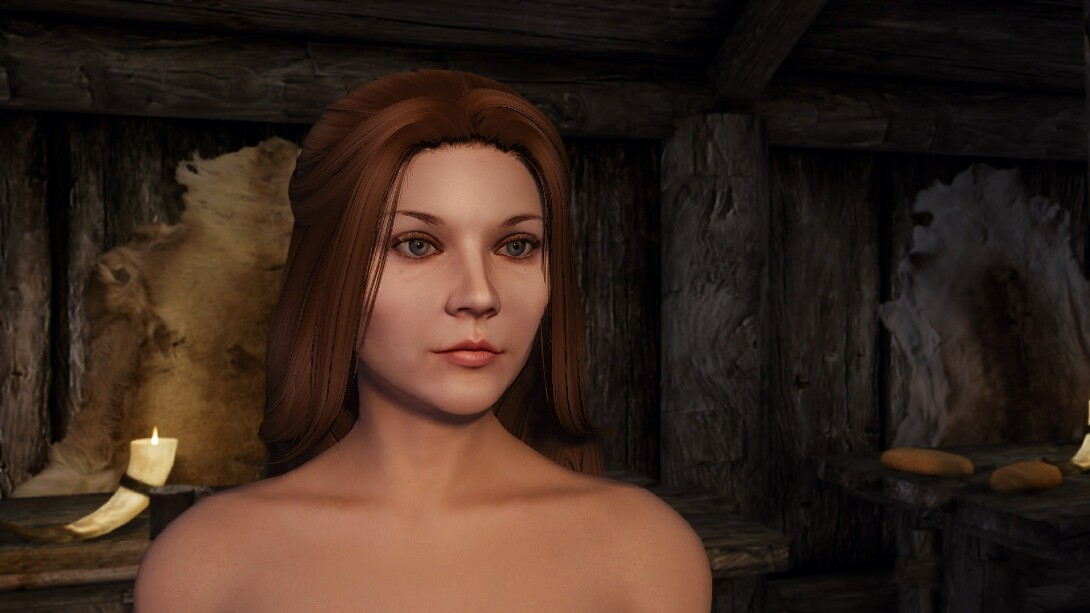 Margaery is a breton (0.50 weight), her textures will replace the breton textures from ALT2.
If you want to use her preset with ALT1, move the femalehead.dds and femalehead_s.dds to textures/actors/character/female
(because alt2.esp assigns every race their own face textures and I use it)
keep the femalehead_msn.dds in character/bretonfemale
requires SKSE, RaceMenu and KouLeifoh's High Poly Head
textures are either ALT2 or ALT1 (patch inside the archive).
How to download: click "Скачать"