Weekly Update / Еженедельное обновление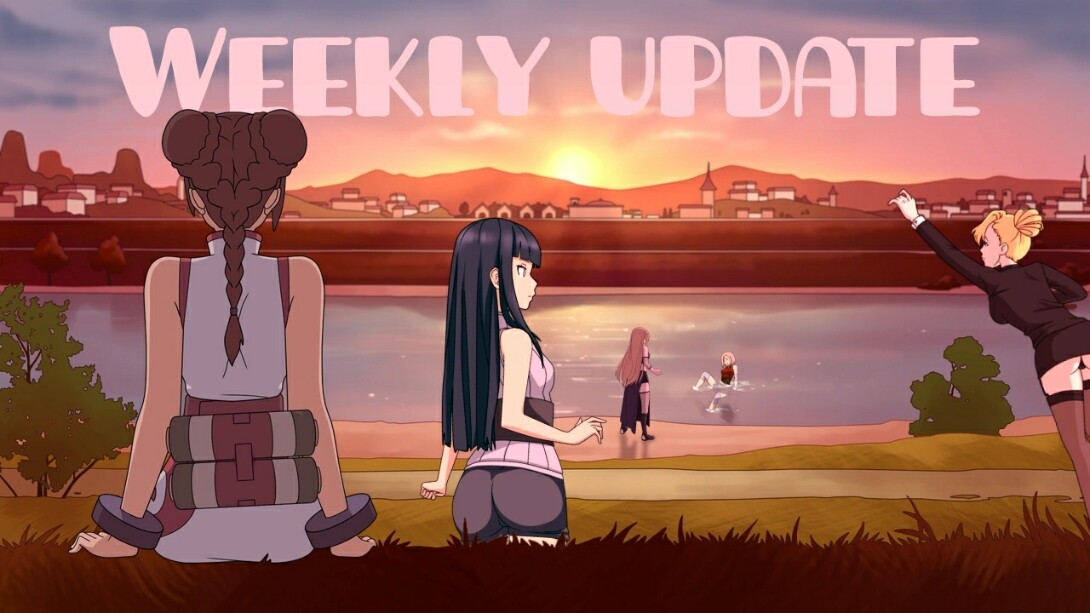 Hello everyone!
All the arts are completed and added to the game.
Translation is 99% complete.
New events have been added to the cheats.
Music and sounds have been placed in the right places.
It remains to insert the translation into the game, test all and fix bugs. This is what I am doing at the moment.
Expect Early Access this week!
Art will not be here today, you will see everything for yourself soon😉


=== RUS ===
Всем привет!
Все арты завершены и добавлены в игру.
Перевод закончен на 99%.
Новые события добавлены в читы.
Музыка и звуки расставлены в нужных местах.
Осталось вставить перевод в игру, протестировать и исправить найденные баги. Сейчас как раз этим и занимаюсь.
Ожидайте Ранний доступ на этой неделе!
Арта сегодня не будет, скоро сами всё увидите😉