Best Distance Learning MBA Colleges for Busy Professionals
These B schools offer top notch business management degrees that are also affordable.
The last decade has witnessed a meteoric rise in online MBA programs catering to the demand for management graduates. The downside of this trend is the mushrooming of fraudulent online courses. To avoid being swindled, students are encouraged to apply for an accredited online MBA degree.
There are innumerable accreditation boards – not all of them legitimate. A quick search of the Department of Education's database will reveal whether the course selected by the candidate is recognized by a worthwhile authority. Another handy source is the Diploma Mill Police at GetEducated.com which track over 300 fake online colleges.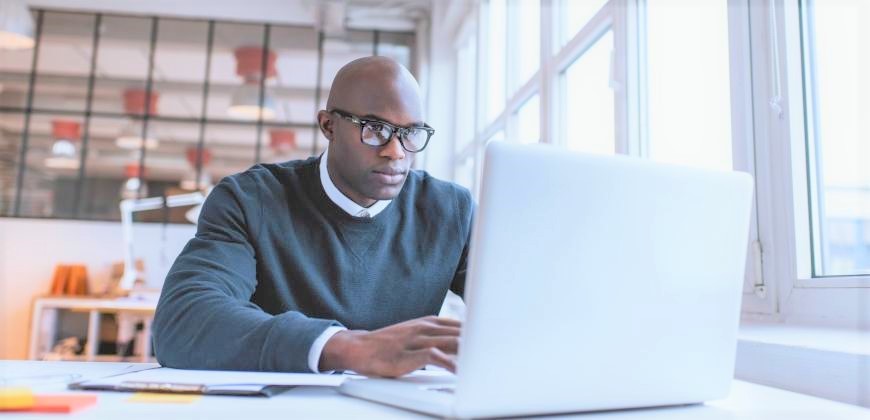 Some of the best online MBA courses are offered by the following institutes.
University of Massachusetts (UMass) Lowell
The UMass online MBA program has been accredited by the AACSB – the oldest and most reputed accreditation board. The AACSB is known to have extremely stringent selection criteria. Hence any course accredited by them is widely acknowledged as superior to its counterparts. Even GetEducated.com considers the UMass degree the "Best Buy MBA" in the market.
West Texas A&M University
This university is accredited by the Commission on Colleges of the Southern Association of Colleges and Schools. The ACBSP has accredited their College of Business.
Western Kentucky University
Regionally, the Western Kentucky University has been accredited by the Southern Association of Colleges and Schools, Commission on Colleges or the SACSCC. According to US News and World Report, the university is amongst the 10 foremost master's universities in the South.
More Resources
This university is a member of the prestigious Russell Group of British Universities. The European Foundation for Management Development has accredited their online MBA.
Capella University
The Capella University has been accredited by the Higher Learning Commission. It is an active member of the North Central Association of Colleges and Schools (NCA).
University of Texas at Dallas
The School of Management boasts of an AACSB accreditation. Their MBA program consistently tops various rankings. Even the Financial Times has recognized them as one of the best distant learning MBA providers in the world.
Liberty University
Accredited by the Commission on Colleges of the Southern Association of Colleges and Schools, the online MBA course of the Liberty University is another favorite of GetEducated.com.
Western Governors University
This top-notch university has been accredited by the Northwest Commission on Colleges and Universities. Other accreditations include the Distance Education and Training Council. They offer specializations in Information Technology Management and Heathcare Management in their online MBA program.
Post University
Post University has been licensed and accredited by the State of Connecticut. Their online program is fully accredited by the New England Association of Schools and Colleges. The online MBA is available with different concentrations including Corporate Innovation, Entrepreneurship, Finance, Leadership and Marketing.